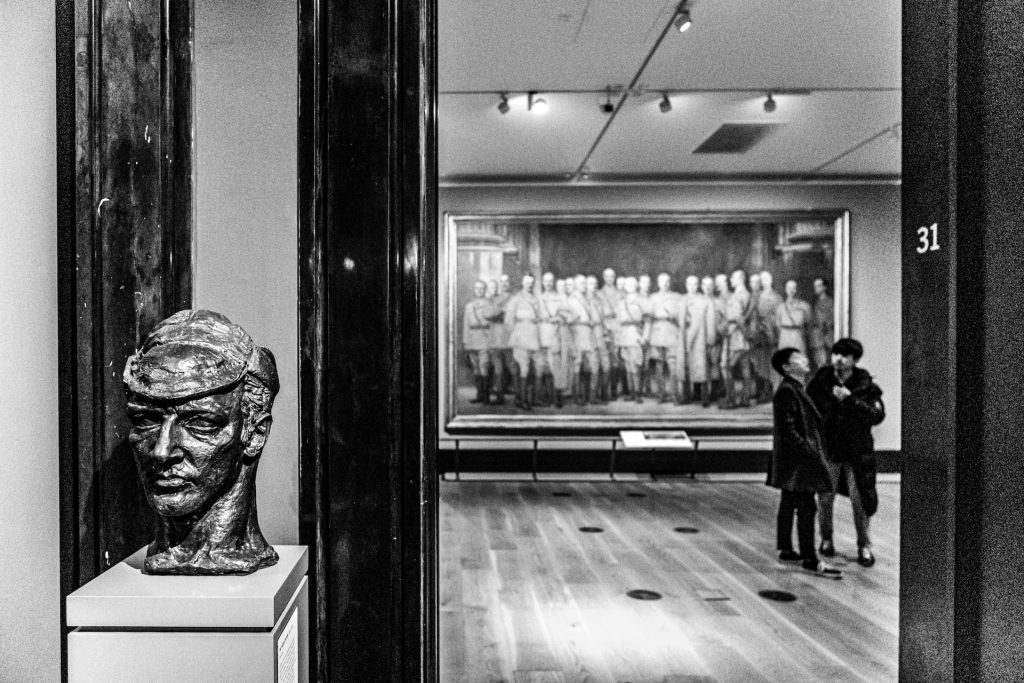 Get ready for a good laugh and a fresh perspective on art! Join us on a tour of the National Portrait Gallery as we showcase the top 10 funniest portraits. From "The Laughing Cavalier" to "The Mona Lisa," these works of art will have you in stitches and leave you with a new appreciation for the world of art.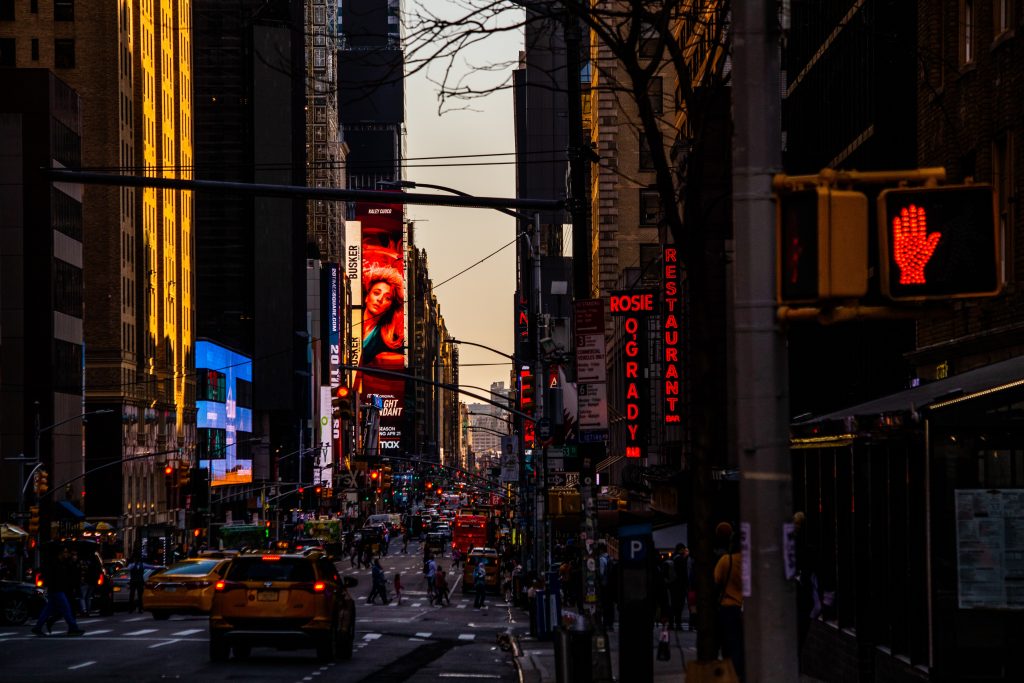 Discover the best restaurants for groups in Midtown Manhattan with our top 5 picks. From classic Italian-American at Carmines, to upscale sushi at Sushi Nakazawa, and trendy Mexican at Empellon, there's something for everyone.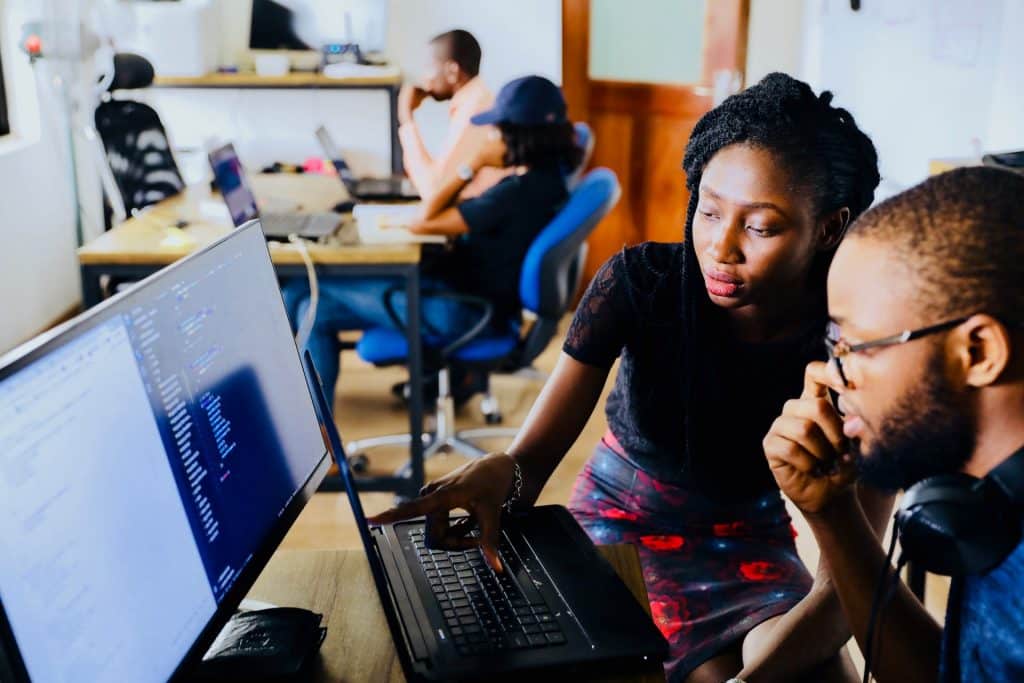 All prospective college students should take HBCU college campus tours. The next step for students after deciding on their major is picking the best college. According to Melissa E. Wooten, a student at the University of Massachusetts Amherst, "[HBCUs] are a crucial arena for the fight for civil rights and equality" (Wooten, 2015).