View our Washington DC Trips
Explore the historic sites of DC and let us handle all of the rest.
No matter what your interests may be, while visiting Washington, D.C., there are ample opportunities for students to explore and experience a new museum on virtually every corner. A few impressive options that may not be on your radar include the Smithsonian National Postal Museum, the Anacostia Community Museum, and the International Spy Museum. We suggest adding visiting one on your following student tour itinerary! 
Smithsonian National Postal Museum
Long before cell phones and the Internet, the postal system was the most efficient and effective way to communicate with anyone worldwide. With an impressive collection of stamps, exhibitions, and thousands of historical artifacts, the Smithsonian National Postal Museum is a beautiful tribute to America's postal history. A stroll through the museum will take students on a journey through the evolution of the design of postal trucks, airmail planes, and post offices. If there are any students interested in starting or growing their stamp collection, there's also the William H. Gross Stamp Gallery within and information on getting started!
Anacostia Community Museum

The Anacostia Community Museum first opened its doors in 1967 as the Anacostia Neighborhood Museum to share and discuss the impact of current and historical events on nearby African American neighborhoods with the D.C. community. In 2006, the museum shifted its focus to reach a local perspective and changed its name to the Anacostia Community Museum. This new focus brought the museum's attention to the social and cultural issues within urban communities, not just in D.C. but also around the globe. Collections focus on thousands of African American artifacts from the 19th-century and open the door to meaningful conversations and discussions. For those looking to shine a lens on urban life and African American history and culture in the Nation's Capital and beyond, this is the perfect addition for a student tour to Washington, DC.
International Spy Museum
Have you ever wondered what it's like to be a spy and how intelligence is essential to national security? If so, a visit to the International Spy Museum is a must! "The Museum's mission is to educate the public about espionage and intelligence in an engaging way. It provides a context for understanding the important role intelligence has played in history and continues to play today" (
spymuseum.org
). Step into the shoes of a spy with several hands-on exhibitions, audio-visual programs, computer activities, an extensive collection of artifacts, and even an Undercover Mission with interactive challenges! There's no better way to understand the role that intelligence has played in history than by experiencing it firsthand with an up-close and personal tour of the International Spy Museum.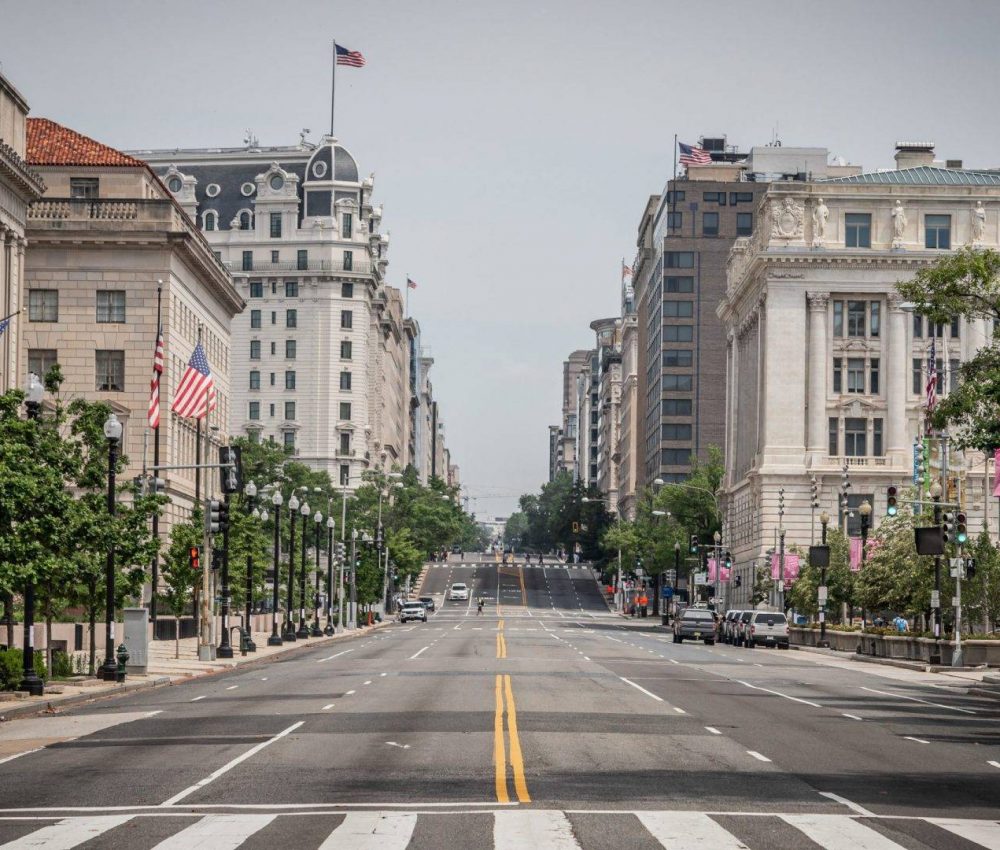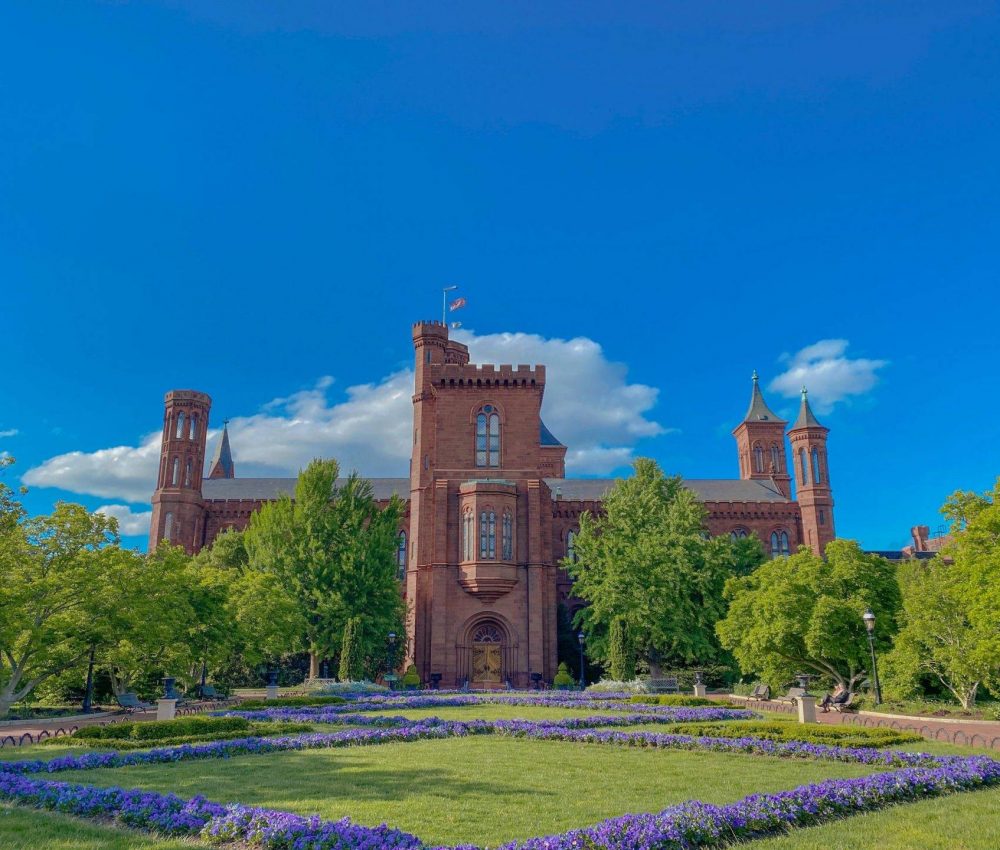 Discover the crucial role Historically Black Colleges and Universities (HBCUs) play as centers of research and innovation. Explore how HBCUs drive creativity, promote diversity, and engage with local communities.
Read More »
Discover the immersive experience of Colonial Williamsburg and learn about colonial America through interactive exhibits, costumed interpreters, and historic buildings. Explore the resources available to teachers and make the most of your visit.
Read More »
Discover the wonders of art at the Louvre Museum in Paris! Read this informative blog post to learn about the museum's vast collection, stunning architecture, and helpful tips for planning your visit.
Read More »
Travel With Ease
Educational group travel is what we do best. Let our Landmark Leaders remove all of the pain that goes into planning your class on a trip.