View our Washington DC Trips
Explore the historic sites of DC and let us handle all of the rest.
No matter what your interests may be, while visiting Washington, D.C., there are ample opportunities for students to explore and experience a new museum on virtually every corner. A few impressive options that may not be on your radar include the Smithsonian National Postal Museum, the Anacostia Community Museum, and the International Spy Museum. We suggest adding visiting one on your following student tour itinerary! 
Smithsonian National Postal Museum
Long before cell phones and the Internet, the postal system was the most efficient and effective way to communicate with anyone worldwide. With an impressive collection of stamps, exhibitions, and thousands of historical artifacts, the Smithsonian National Postal Museum is a beautiful tribute to America's postal history. A stroll through the museum will take students on a journey through the evolution of the design of postal trucks, airmail planes, and post offices. If there are any students interested in starting or growing their stamp collection, there's also the William H. Gross Stamp Gallery within and information on getting started!
Anacostia Community Museum

The Anacostia Community Museum first opened its doors in 1967 as the Anacostia Neighborhood Museum to share and discuss the impact of current and historical events on nearby African American neighborhoods with the D.C. community. In 2006, the museum shifted its focus to reach a local perspective and changed its name to the Anacostia Community Museum. This new focus brought the museum's attention to the social and cultural issues within urban communities, not just in D.C. but also around the globe. Collections focus on thousands of African American artifacts from the 19th-century and open the door to meaningful conversations and discussions. For those looking to shine a lens on urban life and African American history and culture in the Nation's Capital and beyond, this is the perfect addition for a student tour to Washington, DC.
International Spy Museum
Have you ever wondered what it's like to be a spy and how intelligence is essential to national security? If so, a visit to the International Spy Museum is a must! "The Museum's mission is to educate the public about espionage and intelligence in an engaging way. It provides a context for understanding the important role intelligence has played in history and continues to play today" (
spymuseum.org
). Step into the shoes of a spy with several hands-on exhibitions, audio-visual programs, computer activities, an extensive collection of artifacts, and even an Undercover Mission with interactive challenges! There's no better way to understand the role that intelligence has played in history than by experiencing it firsthand with an up-close and personal tour of the International Spy Museum.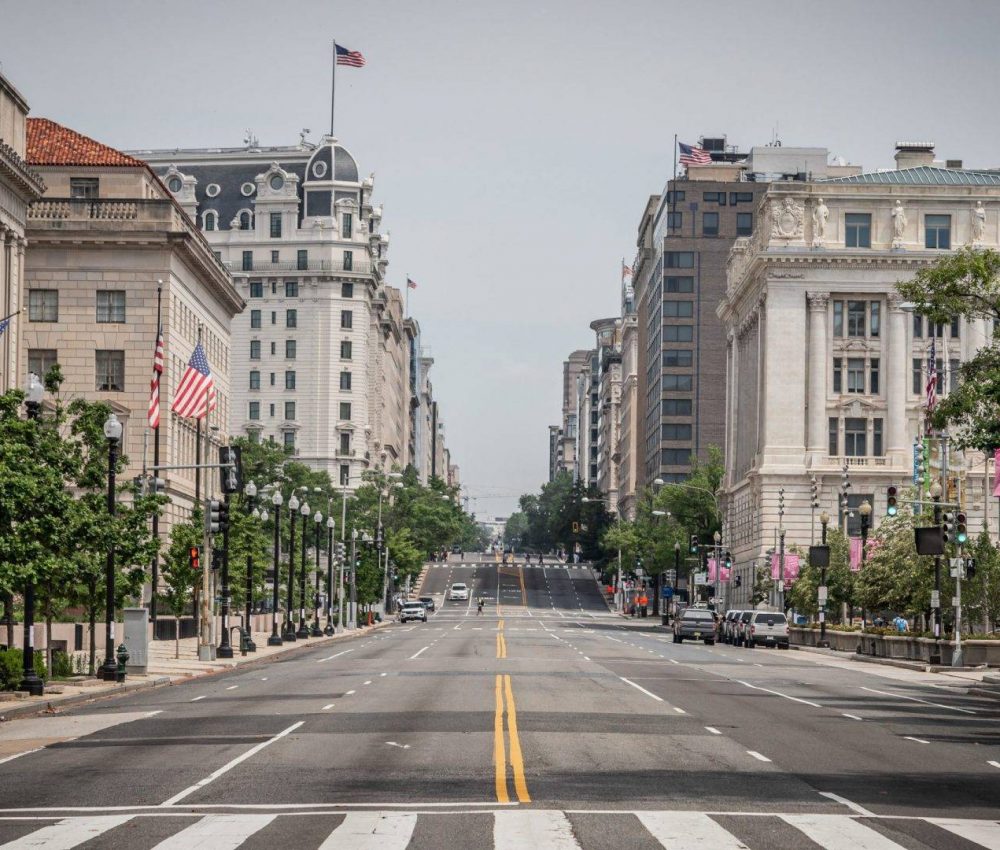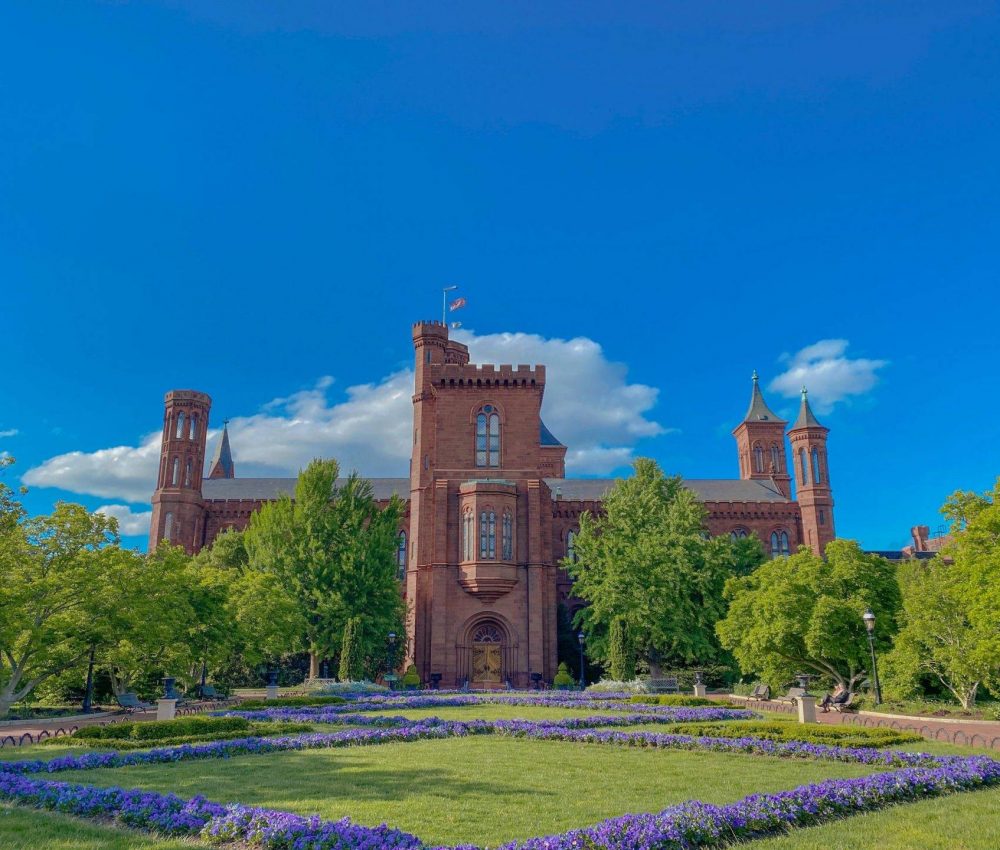 Are you ready to transform education into an adventure? Our 8th Grade Boston Expedition is not just a school trip; it's a revolutionary learning experience. Step back in time along the Freedom Trail, immerse yourself in diverse cultures, and unlock the mysteries of science—all in one unforgettable journey. This isn't just a trip to Boston; it's a chance to revolutionize learning and create memories that will last a lifetime.
Read More »
Quebec City, a UNESCO World Heritage site, is more than a destination; it's a classroom without borders. Our school trips to Quebec City offer students the chance to explore history, culture, and language in one of North America's most enchanting cities. With hands-on learning, guided tours, and a rich tapestry of experiences, we aim to unlock educational adventures that will inspire young minds. Discover why Quebec City is the ideal backdrop for transformative learning experiences.
Read More »
Ellis Island stands as a symbol of hope and opportunity for millions who embarked on a new life in the United States. In our blog, we take you on a captivating journey through time, delving into the Ellis Island Tour experience. Join us as we unlock the poignant stories, the immigration process, and the remarkable history that unfolded on this iconic island. Prepare to be inspired and touched by the stories of those who sought the American Dream, and those who helped make it a reality.
Read More »
Travel With Ease
Educational group travel is what we do best. Let our Landmark Leaders remove all of the pain that goes into planning your class on a trip.