View our Washington DC Trips
Explore the historic sites of DC and let us handle all of the rest.
The United State's Capital City is known across the globe for its monuments and memorials. With over 160 to choose from, it can be overwhelming to narrow down which ones to visit during your stay. While they're all incredible to witness in their own right, here are just a few of our top choices to experience on an educational trip catered to students:
National 9/11 Pentagon Memorial

Dedicated to the devastating events that took place on September 11, 2001, the National 9/11 Pentagon Memorial is a humbling experience for visitors of all ages. Located on the grounds of the Pentagon, this memorial site pays homage to each life that was lost on this tragic day with 85 beautiful Crape Myrtle trees, "Memorial Unit" benches, as well as a fascinating Age Wall that grows an inch every year relative to the ages of all 184 victims. Please talk with your Landmark Tour Specialist about how your students can visit your next school trip to honor those who have passed and our nation. 
Franklin Delano Roosevelt Memorial
Franklin Delano Roosevelt also referred to as F.D.R., is America's longest-serving president with four terms as commander in chief of the United States. Conveniently located along the National Mall's Tidal Basin, visiting this particular memorial can be equated to traveling back in time to the troubling era of American history that occurred during the 32nd presidency. There are four separate outdoor areas to symbolize the four terms of presidency held by F.D.R.: bronze sculptures of both Franklin and Eleanor Roosevelt, touching scenes of American life during the Great Depression, and various quotes from F.D.R. accompanied by beautiful, beautiful scenery waterfalls with their significant symbolism.
Washington Monument
An absolute must on any Washington, D.C. school trip is the iconic Washington Monument towering above the city's skyline. At one point in time, the Washington Monument was the tallest building in the world. While it no longer maintains this title today, it is still the tallest stone structure and obelisk. After a quick minute-long ride to the top, the observation deck boasts views across the horizon over the most famous landmarks in the city. The descent travels a bit slower, allowing visitors to take in the interior walls lined with stones paying tribute to George Washington, whom the monument was initially built in honor of in 1888. 
Vietnam Veterans Memorial
Made up of three separate parts, the Vietnam Veterans Memorial located on the National Mall is an incredible tribute to the men and women that fought and lost their lives or were determined to be missing in action during the Vietnam War. The Wall That Heals, The Three Soldiers Statue, and the Vietnam Women's Memorial and Veterans Memorial Wall are the signifying locations within the memorial grounds. Over 58,000 names are listed in chronological and alphabetical order based on the date of casualty. Those who visit will see their reflection while viewing the names of those who lost their lives during the war, a popular feature linking the present to the past. 
The four above monuments and memorials in Washington, DC, are top favorites amongst our visiting school group tours. Additional classroom references are often available by the NPS, should you want to learn more!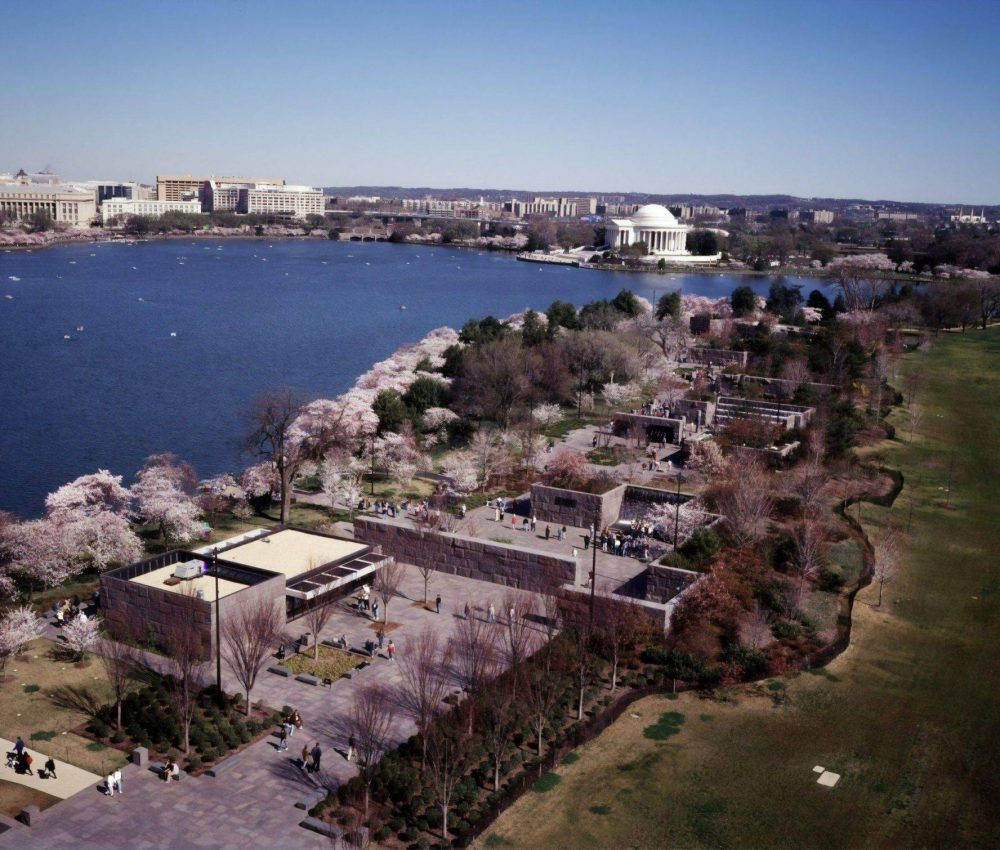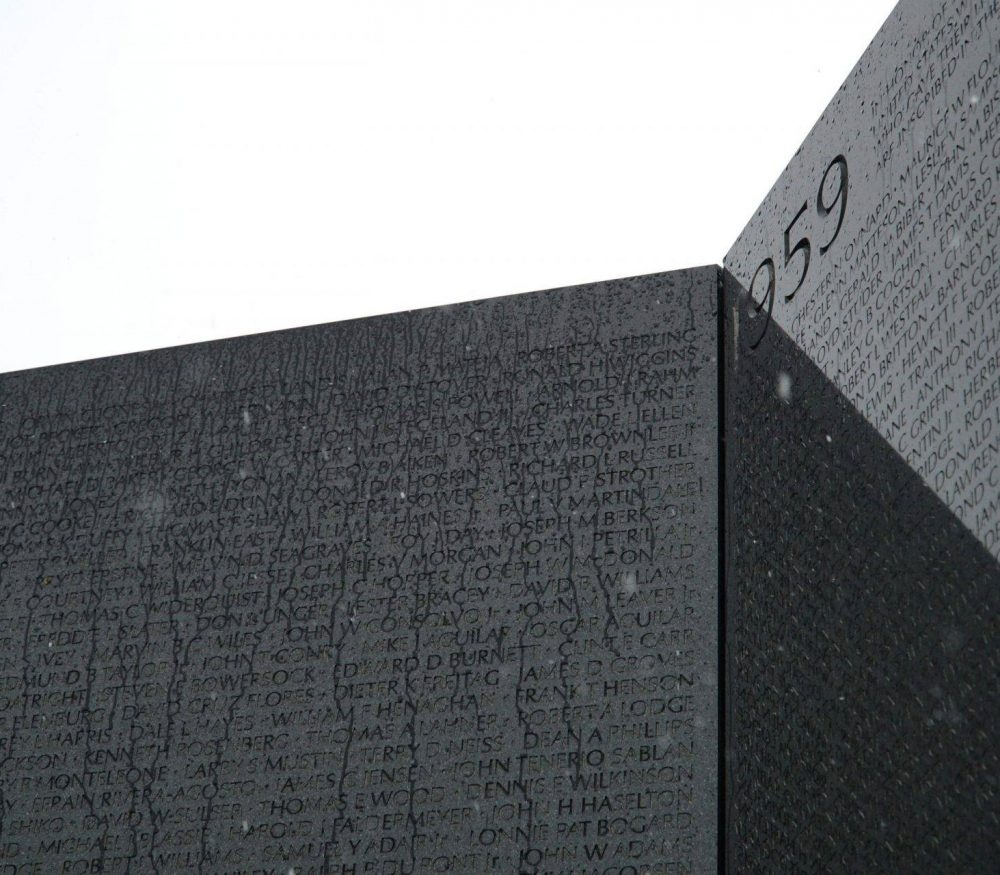 Step into a world ablaze with the mesmerizing hues of fall as we traverse through picturesque US cities that transform into living canvases during this enchanting season. From the vibrant streets of New England to the majestic Rockies, each destination offers a unique symphony of colors that invites you to savor the beauty of nature's artwork. Join us on a virtual journey to witness the captivating fall foliage that turns these cities into visual wonderlands, leaving you awestruck by the sheer vibrancy of autumn's embrace.
Read More »
Step into a realm where dinosaurs roam, gemstones glisten, and the story of our planet unfolds before your eyes. The Natural History Museum is a treasure trove of ancient mysteries and scientific marvels, inviting visitors to trace the footsteps of prehistoric giants, marvel at the brilliance of gemstones, and delve into the intricate tapestry of ecosystems. With every exhibit, you're transported through time, embarking on a journey that spans millions of years and connects you to the Earth's past, present, and future. Join us as we unlock the secrets of Earth's chronicles within the hallowed halls of the Natural History Museum—a voyage of wonder, discovery, and awe-inspiring knowledge.
Read More »
Dive into a journey of empowerment, education, and social progress as we delve into the world of Historically Black Colleges and Universities (HBCUs). From their remarkable legacy of resilience to their pivotal role in shaping leaders and preserving culture, HBCUs stand as beacons of hope and change. Join us as we explore the importance of supporting these institutions, cherishing their contributions, and embracing the promise they hold for future generations. By upholding the legacy of HBCUs, we forge a path towards a more equitable and enlightened tomorrow.
Read More »
Travel With Ease
Educational group travel is what we do best. Let our Landmark Leaders remove all of the pain that goes into planning your class on a trip.