Our mission at Landmark Educational Tours is customizing and personalizing safe and elite educational travel experiences for all, with passion, transparency and ingenuity, to landmarks worldwide. 
 & Our Vision
Landmark Educational Tours brings creative and inclusive educational travel experiences to communities by helping group travelers fulfill their bucket list aspirations. 
The people Behind the scenes
Our team of dedicated travel enthusiasts is composed of many years within the hospitality industry.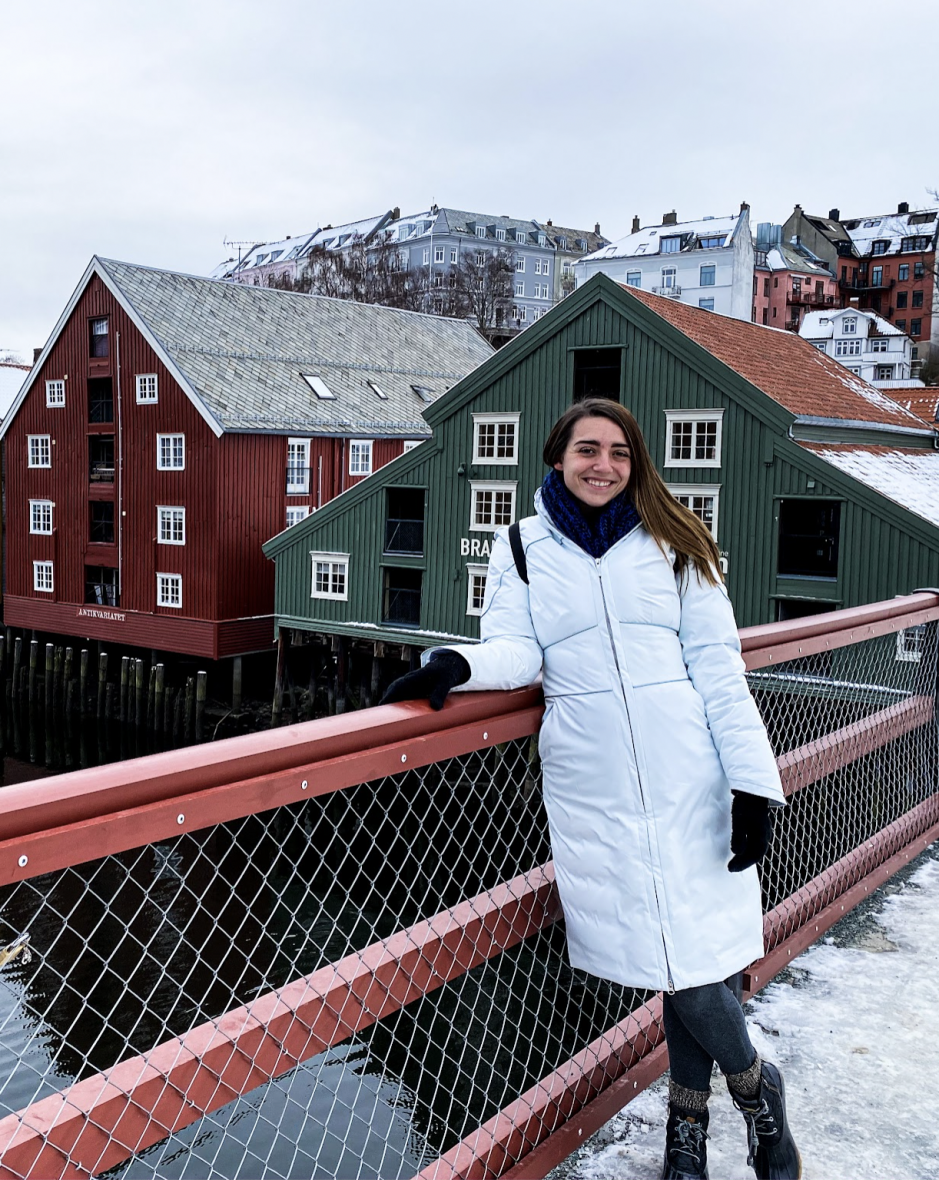 Currently, in Rhode Island, Michaela is an experienced leader with a demonstrated history of working within the hospitality industry. She holds a strong portfolio of travel knowledge; including her bachelor's degree focused in Travel and Tourism Hospitality Management from Johnson & Wales University. In her free time, she enjoys hanging with her dogs and baking! 
"My current bucket list countries include Egypt, Morocco, Switzerland, and Greece!"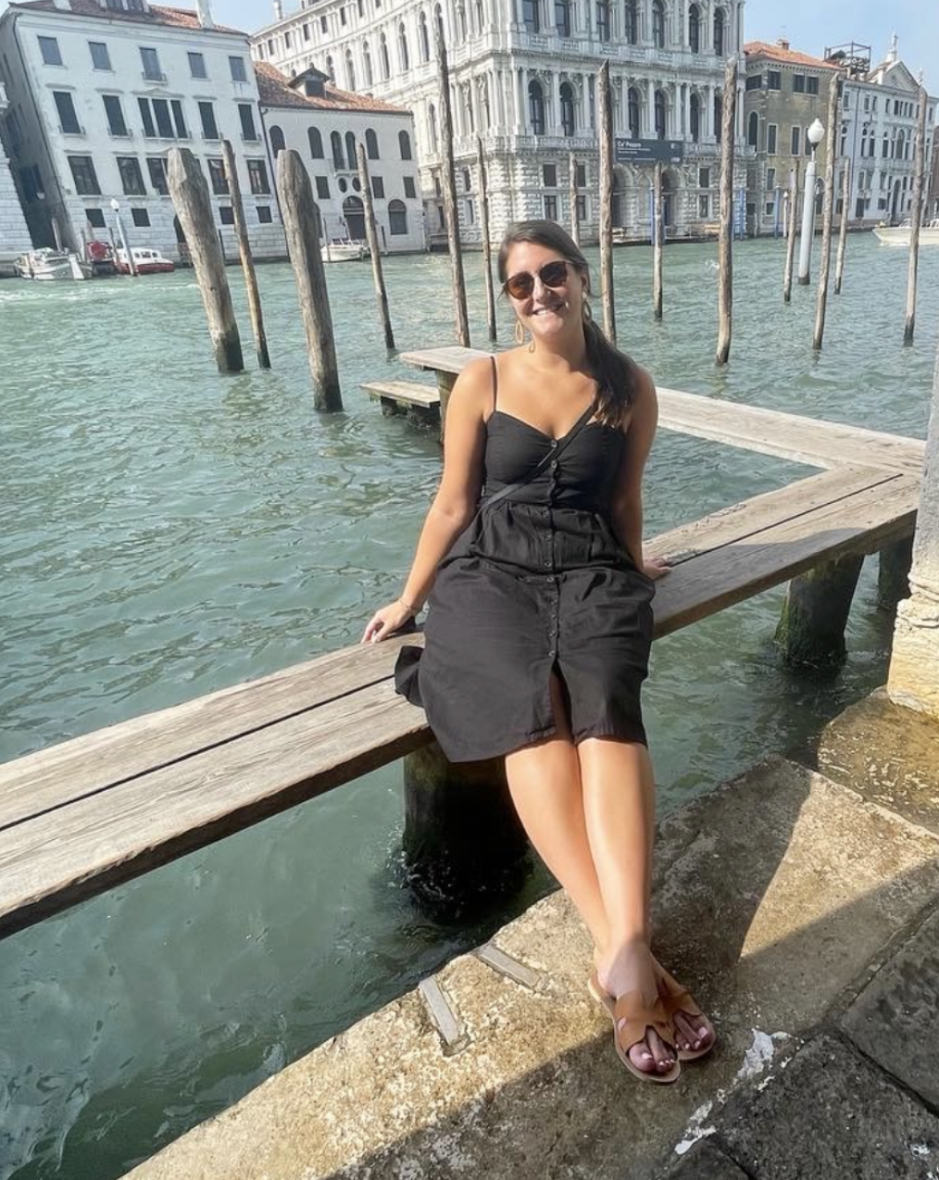 Washington, DC Special Travel Agent Certified
Located in southern Delaware, 
Christine
is an enthusiastic and passionate Travel Specialist who has personally visited 38 countries across the globe. Having obtained a bachelor's degree in Social Work from Salisbury University, she has combined her cultural competence and interpersonal relationship skills with over 4 years of experience working in the travel industry. She loves helping others realize their travel dreams as they discover diverse cultures and backgrounds.
"Next on my list is Brazil, Antarctica, and Thailand!"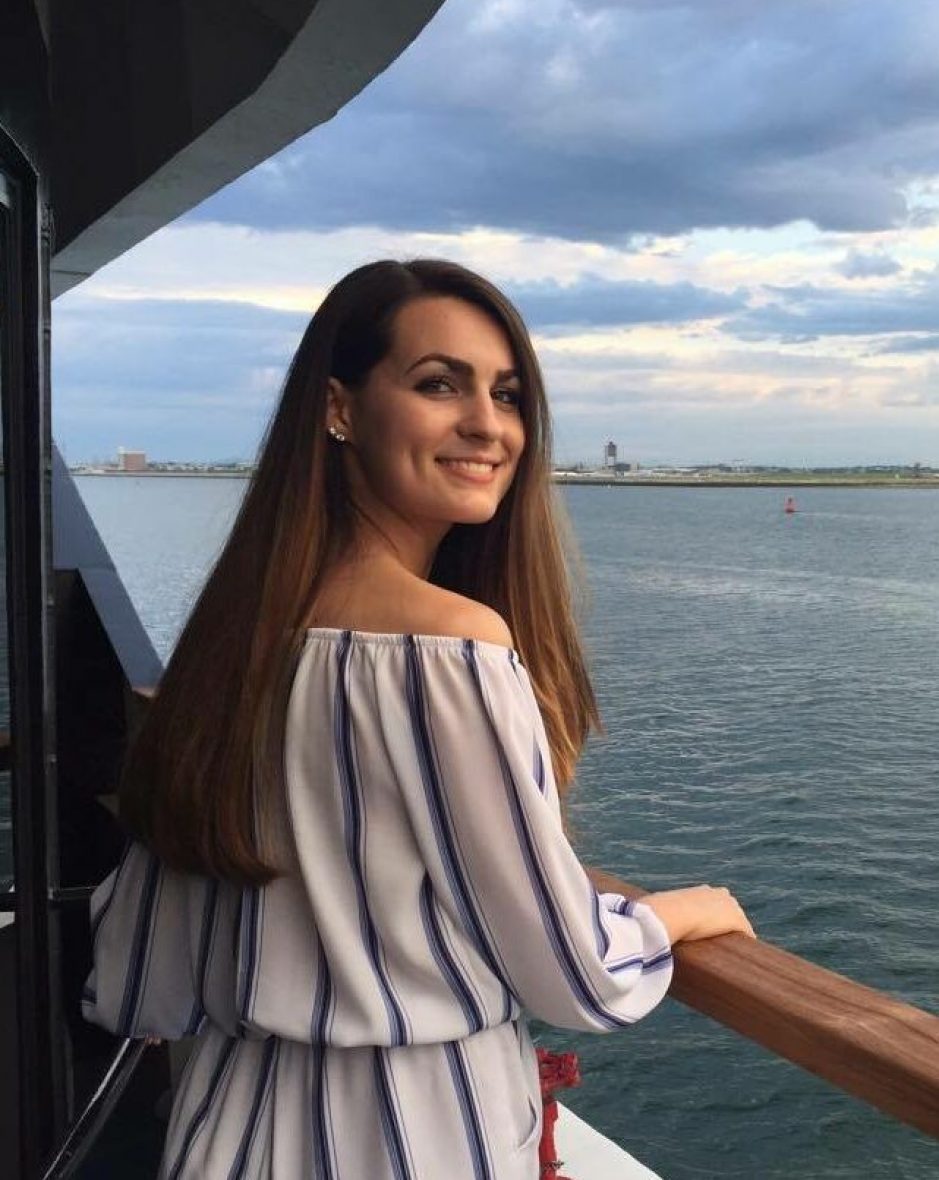 Residing in Massachusetts, Karissa is a passionate marketing professional with a Bachelors's degree in marketing and a minor in graphic design. Her experience working with companies on their marketing has given her knowledge in website development, social media strategy, and creating marketing materials.
When she isn't updating the website, creating social media posts, and marketing for Landmark, she enjoys spending time with family and friends, painting, walking with her dogs, and traveling.
"My current bucket list travel aspirations include Norway, Iceland, Croatia, and Greece!"  
Ericka is our Director of Operations at Landmark Educational Tours. She has never stopped learning and is about to graduate from Tourism Business Administration. Ericka is fully bilingual and has more than 20 years of experience working in operations activities such as group management, financial management, contract management, logistics, and customer service. Her experience working with large corporations such as TUI and First Choice has given her the knowledge and skills to help improve our product.
 
Ericka's signature is her strong service philosophy and focuses on achieving all aspects of our elite service.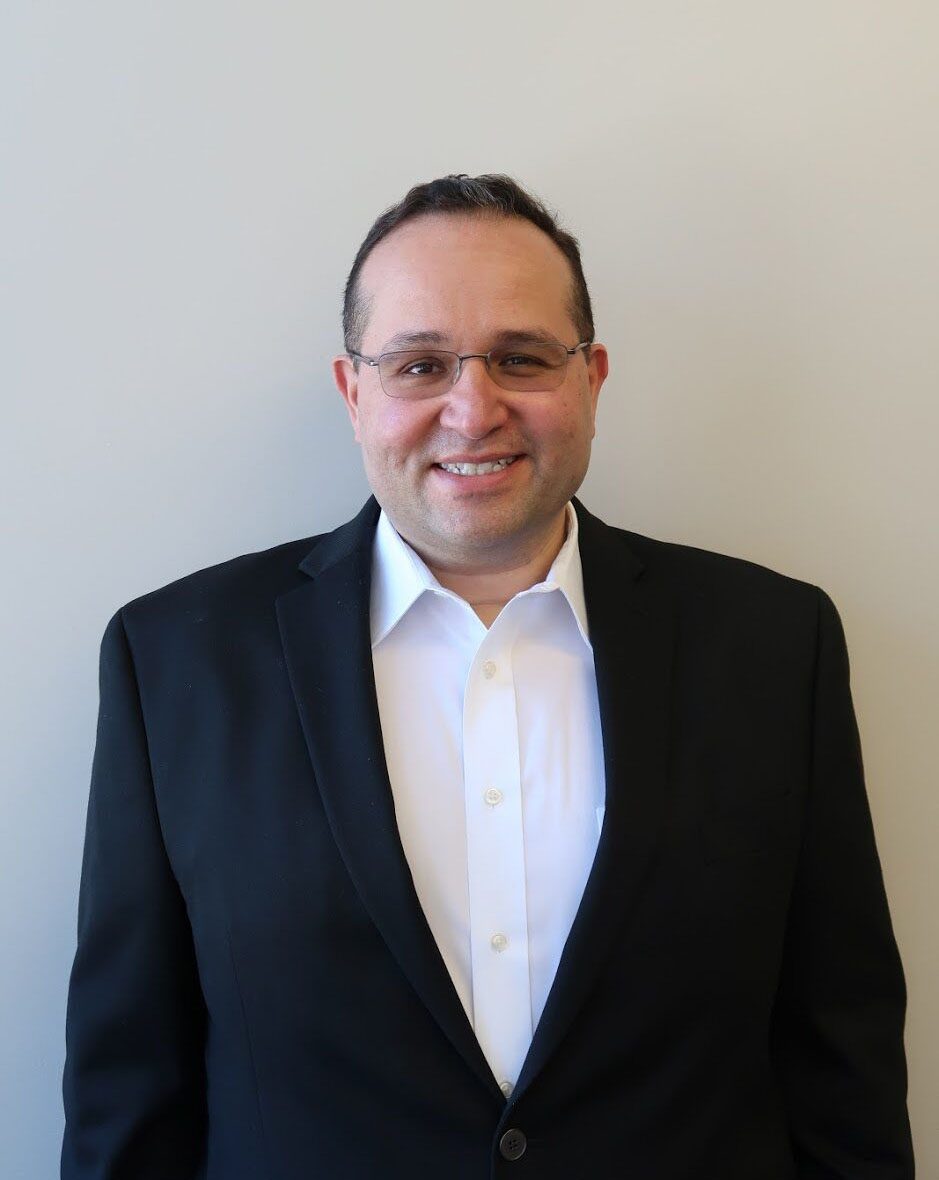 Gerardo Barrera began his journey in the travel Industry 20+ years ago when he joined as a Finance Director for StudentCity.com. He gradually became the Chief Financial Officer of the parent company, TUI Education North America which portfolio includes Brightspark, Educational Tours, Jumpstreet, Educatours, Travel Adventures, and New Horizons.  Now, Gerardo lives in Boston with his wife and two sons. He also is the Co-Founder of Go Blue Tours, Juniper Tours, and Landmark Educational Tours.
"Hola, I am Martha all the way from sunny Cancún, México
For the past 16 years, I had one of the most extraordinary adventures of my life; I spent many years living on the Ocean, visiting many beautiful places, just around 48 Countries, and the list must continue. Traveling increases my knowledge of diverse cultures, customs, and communication styles. One of my dreams is to finish the seven wonders of the world, and I am only missing 2, Petra and The Taj Mahal; hopefully, I can visit them soon.
My experience working for a cruise line has helped me understand different customers' needs, improving their experiences to be unique and unforgettable. I am dedicated, organized, trustworthy, and work efficiently under pressure. I thrive in a culture of positivist customer service and enjoy engaging with customers."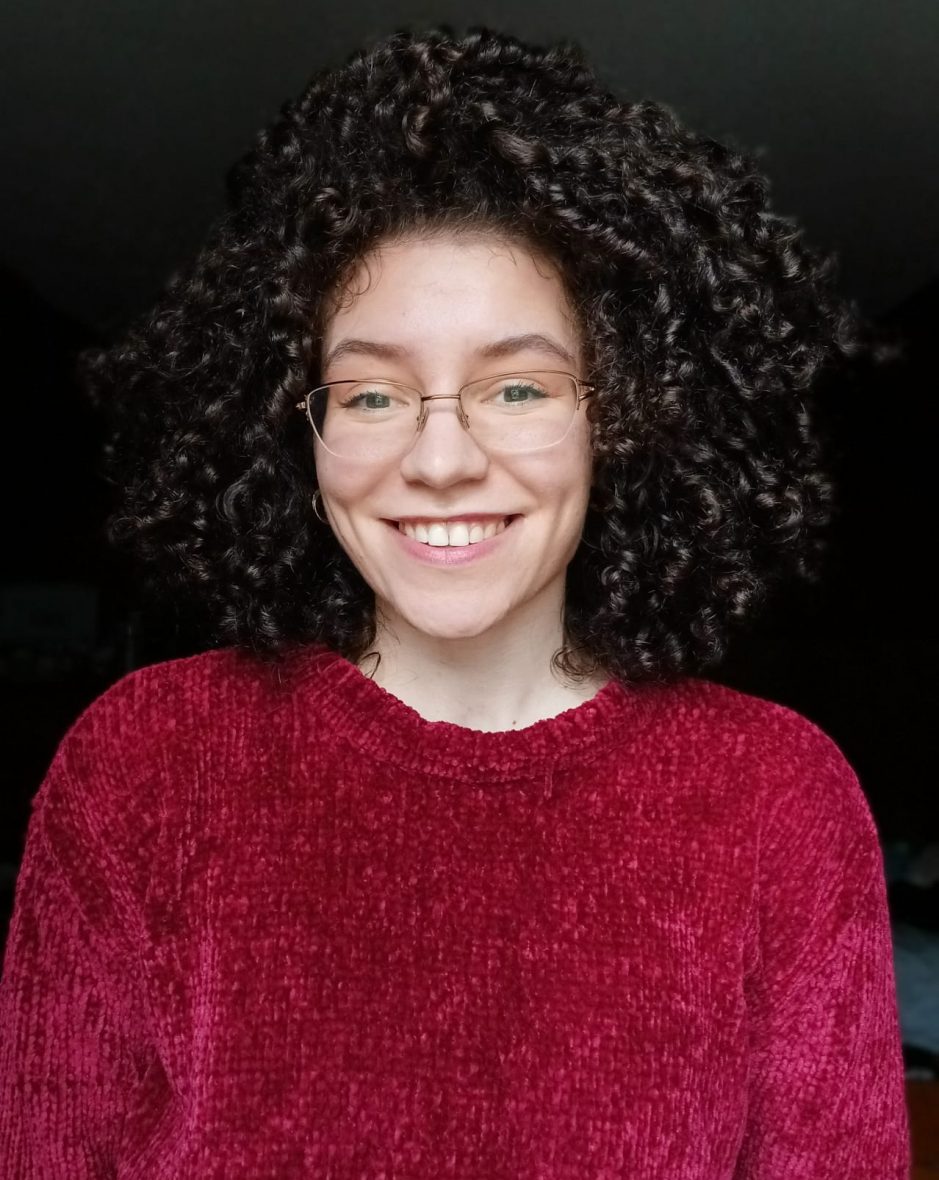 "'I am a graduate from Johnson & Wales University, and a cold brew enthusiast who loves taking long walks anywhere. A few of  my bucket list trips include a cross-country road trip throughout the U.S., and Asia (specifically Bhutan, Korea, and Japan!). "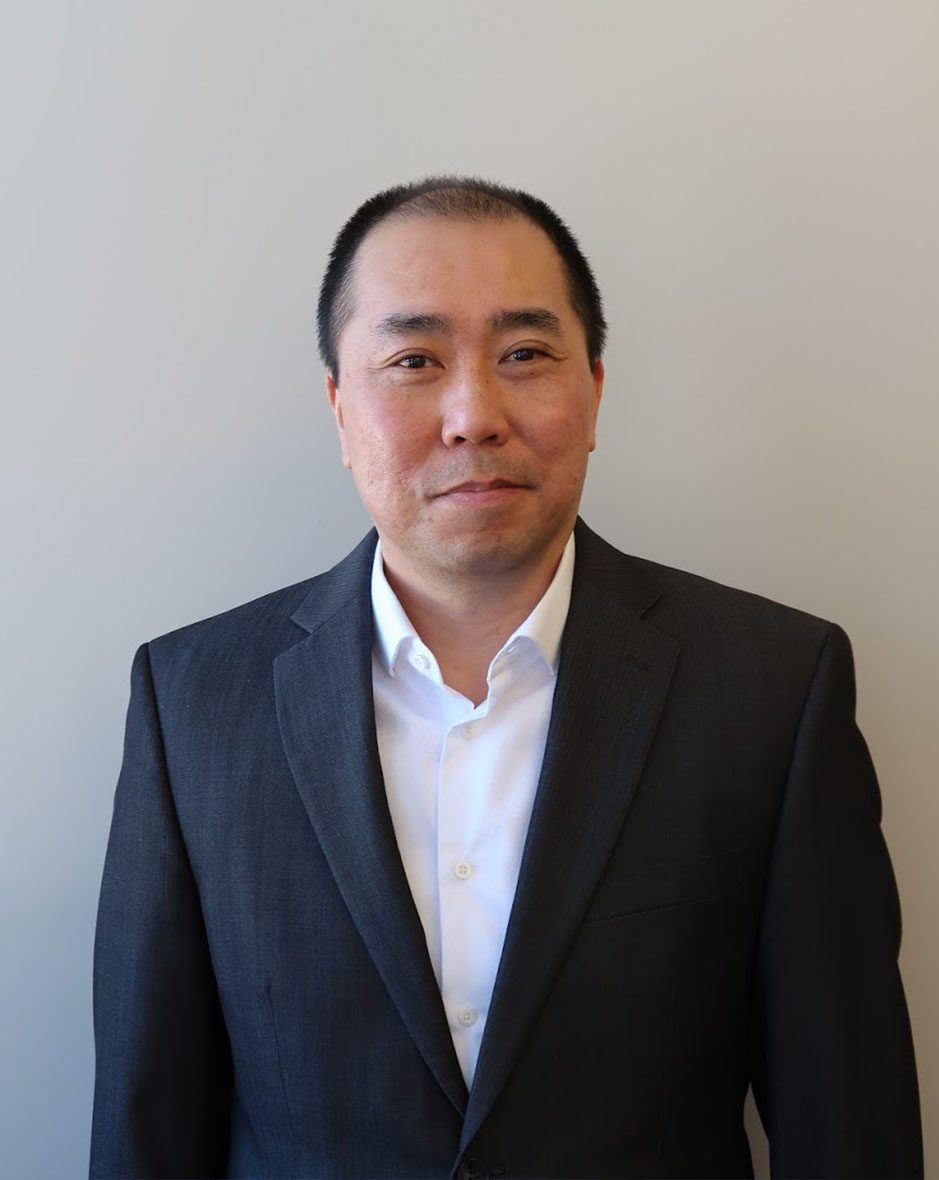 Edwin Yip has decades of commerce system experience. Most recent is his 15 years of building systems for the travel industry. This experience began with First Choice in the United Kingdom which merged with TUI Travel PLC which became the largest tour operator in the world with over 60 thousand employees.  While as the Director of Application Development at TUI Student Travel he worked with Brightspark , Jumpstreet, Education Tours,  and other student brands of the company in building out their commerce platforms.
Our passion for Travel is Indescribable
The triple E, an exceptional educational experience. At Landmark Educational Tours our goal is to provide group tours an outstanding level of our highest quality educational service. 
Landmark Educational Tours is employee-owned and operated by travelers who have a passion to help others explore the world's landmarks. Our values, vision, and mission are rooted in the hospitality industry. We invite all ages of travelers to embark to landmarks around the world with Landmark Educational Tours!

Michaela Ruffino, Managing Director
Exceptional Landmark Leaders 
let's start, Embark with landmark!