Come visit the city that never sleeps! Catch a broadway show, stroll through central park, visit the statue of liberty, and eat some of the best food in the country. There is truly something for everyone and so many opportunities for your group to explore. Contact us to plan your next group trip to New York City.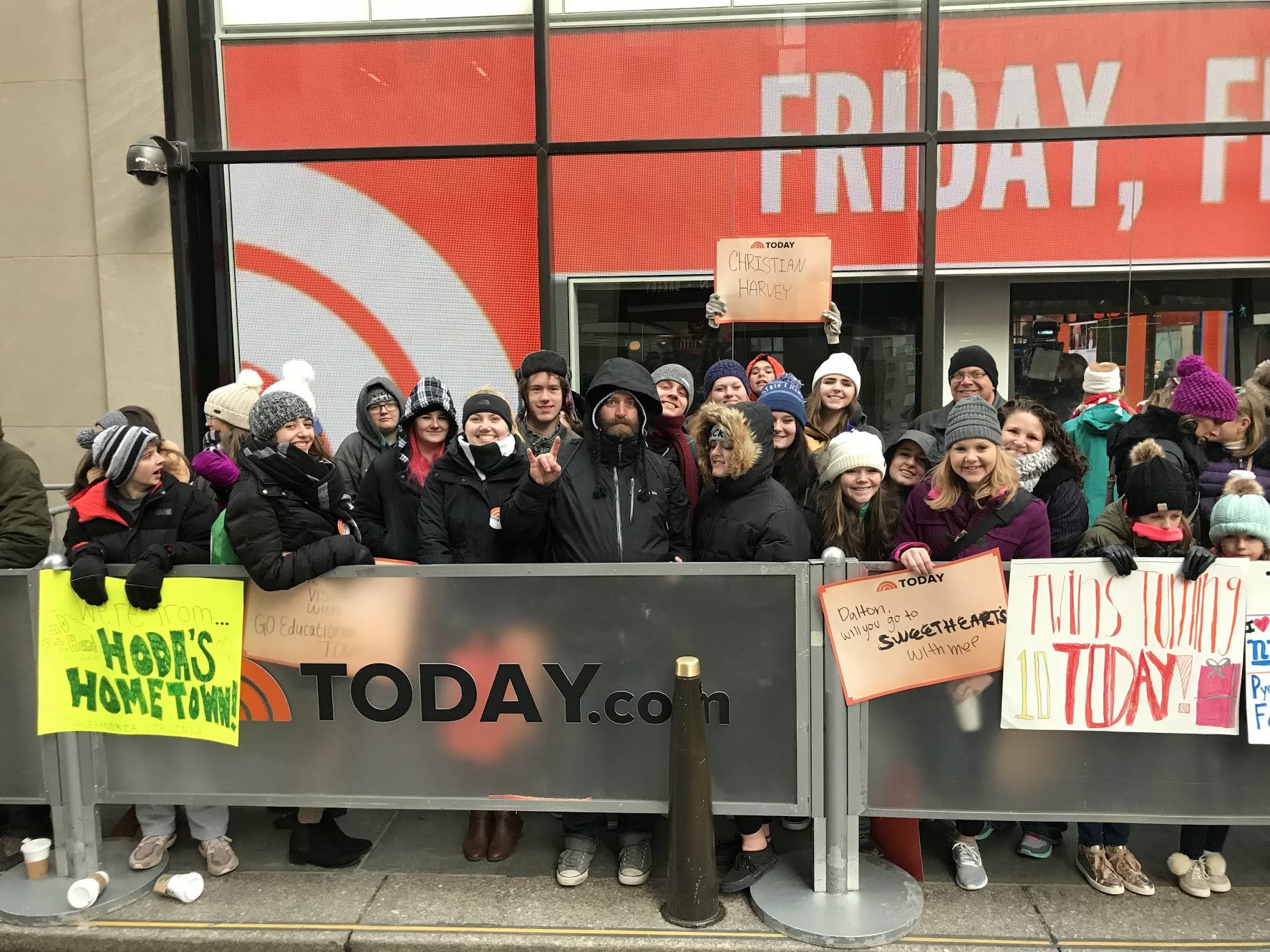 We have over 50 years of combined experience in the tourism industry. Let our specialists share our knowledge and passion for travel with your group.
As your tour manager, Landmark Leaders manage the logistics of your trip allowing you to savor the new adventure with your students hassle-free.
We want to give you the best experience possible. Each tour is specifically customized to fit your group's needs.
3 Days, 2 Nights
Experience all that New York City has to offer on our Introduction to New York City Tour. Contact us today to book your next group trip in New York City.
3 Days, 2 Nights
Visit some of the most popular art museums in the United States, or indulge in a private workshop. Let the creative energy fill your student's minds when you book your next tour in New York City. 
3 Days, 2 Nights
For many students, visiting NYC is a dream come true. If you have a talented group that loves all things related to performative arts, we have a dedicated program for you.
Customization made simple
Inclusions
for every trip
We at Landmark pride ourselves in transparent travel. We do not want any surprises to occur on your trip. All trip inclusions are explained in the selling process and our guaranteed to our customers. Any additional inclusions will be outlined in the contract prior to the trip date.
Don't miss out on all the destinations we offer.