Washington DC Civics Student Tour
A trip they will never forget.
The return of Civics into the core academic curriculum serves future generations well. Washington DC. is a prime location to educate students on the origin of civics in the United States, and how it connects with the rest of the nation. Arrange a meeting with your state's representative or senator. Visit the Supreme Court, and learn about the importance of the judiciary branch. There is a lot to do with a civics-based trip to Washington DC!
Your tour package includes
Transportation
Hotel Accommodations
Attractions and Meals 
Landmark Tour Manager (24/7)
Optional Travel Insurance and so much more! 
U.S. Capitol Building
War Memorials
Presidential Memorials (FDR, Lincoln, etc.)
Smithsonian Museum (Choice)
White House Photo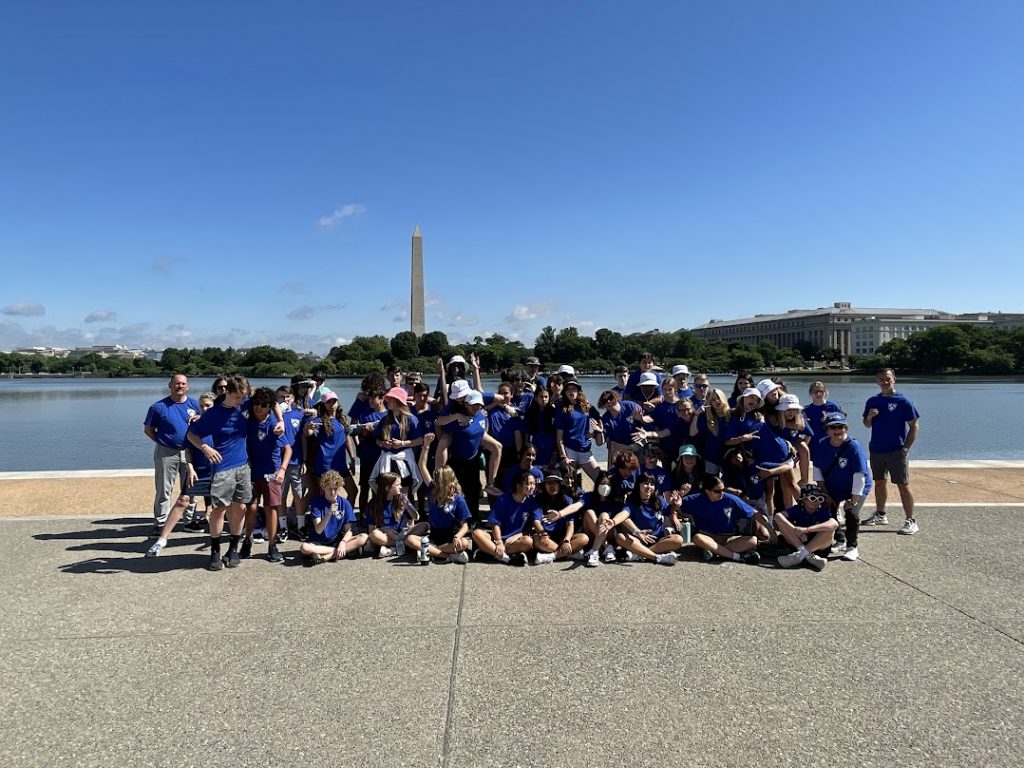 One of our tour specialists is ready to help plan your next trip!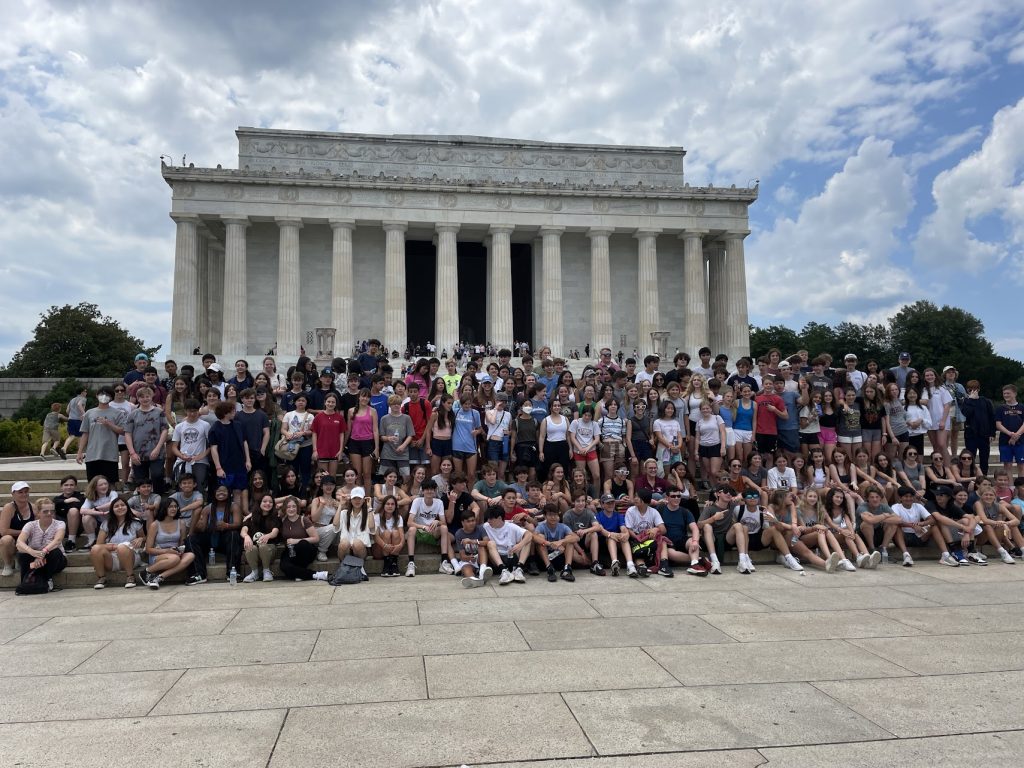 Request a meet and greet with your state representative or senators!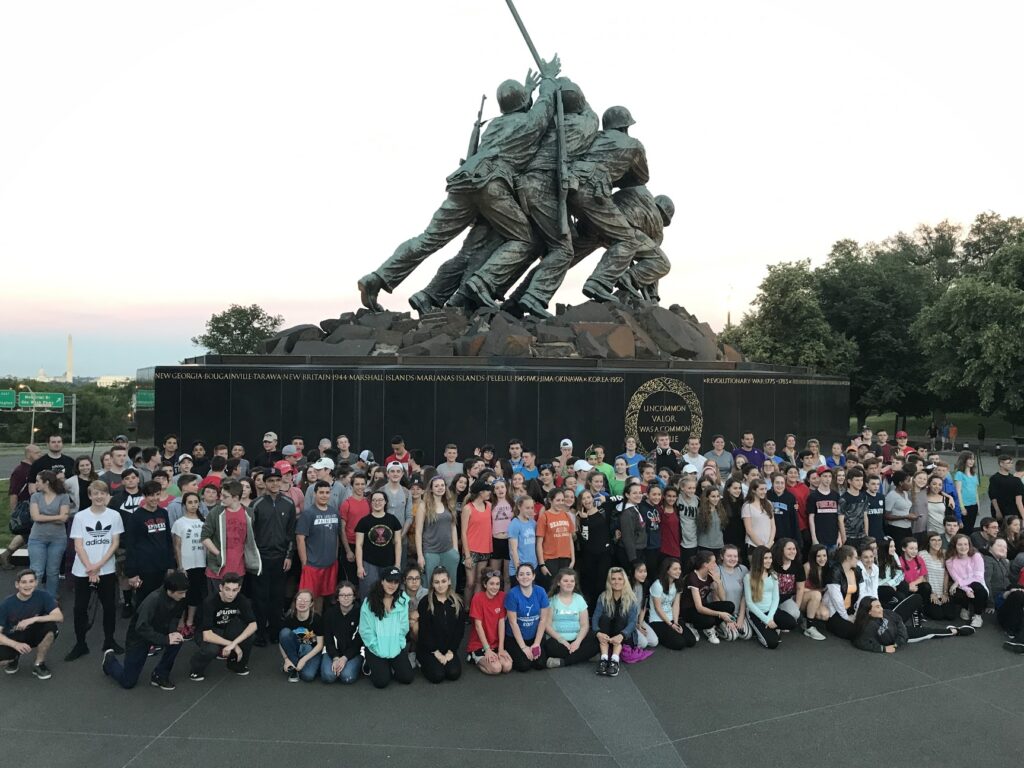 Day 1: Arrival in Washington DC
Prepare to depart with your 8th grade group to the Nation's Capital, Washington, DC by motorcoach, train or plane! Take a guided walking tour with a licensed tour guide to the Lincoln, Korean War, and World War II Memorials. The guided tour also includes stops at the Washington Monument and World War II Memorial. After the tour, the group is set to enjoy their first sit-down dinner together. Once dinner is complete, the group takes off to their hotel for overnight accommodations. Pro Tip: Request overnight security for your group!
After enjoying a hotel breakfast, the group departs for Capitol Hill! Visit and Tour the United States Capitol Building.  Pro Tip: Request a meet and greet with your state representative or senators! Next on the itinerary, lunch. After lunch, small groups separate to explore the National Archives and the Library of Congress. Once the group has worked up an appetite, it's time for a sit-down dinner. Before heading back to the hotel, the group enjoys a guided licensed walking tour of the Tidal Basin memorials: TJ, FDR and MLK. 
Day 3: Sightseeing + Depart for Home
After breakfast this morning you will check out of your hotel and load your luggage up. The first stop is the US Marine Corps Memorial. Then off to Arlington National Cemetery. Group leaders can choose to include a lunch voucher or boxed sandwich lunch before preparing for the final "Farewell!" to Washington, D.C. 
Don't miss out on all the destinations we offer.