Experience the Midnight Sun
Experience the Midnight Sun and the rich history that the "lonely planet" has to offer. Let our leaders guide you on breathtaking hikes and let your curiosity flourish through the art, culture, food, and nature attractions scattered throughout Norway. Contact us today to start planning your group Norway Tour today!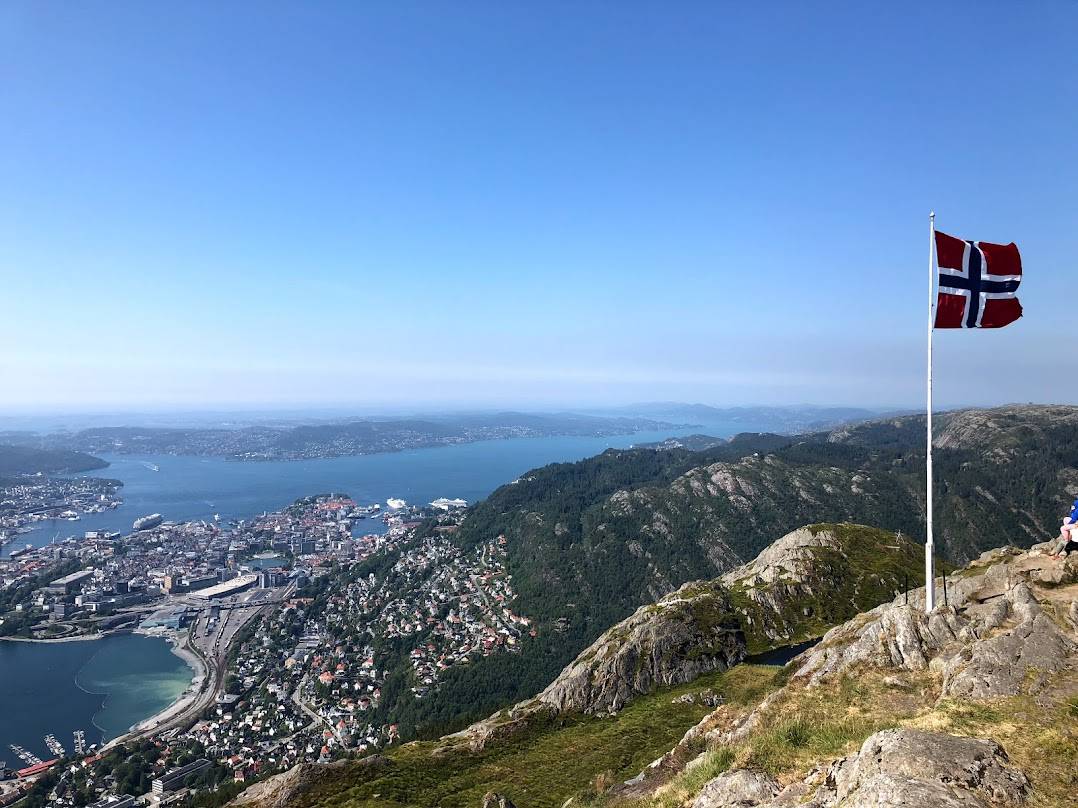 We have over 50 years of combined experience in the tourism industry. Let our specialists share our knowledge and passion for travel with your group.
As your tour manager, Landmark Leaders manage the logistics of your trip allowing you to savor the new adventure with your students hassle-free.
We want to give you the best experience possible. Each tour is specifically customized to fit your group's needs.
Customization made simple
Inclusions
for every trip
We at Landmark pride ourselves in transparent travel. We do not want any surprises to occur on your trip. All trip inclusions are explained in the selling process and our guaranteed to our customers. Any additional inclusions will be outlined in the contract prior to the trip date.
Don't miss out on all the destinations we offer.