Grab your passport and let's go
Iconic cities, stunning landscapes, a mixture of cultures—there's so much to experience across this incredible continent. On our trips to Europe, you can see it all on a sweeping journey across the continent, or get an in-depth look at a certain country that interests you.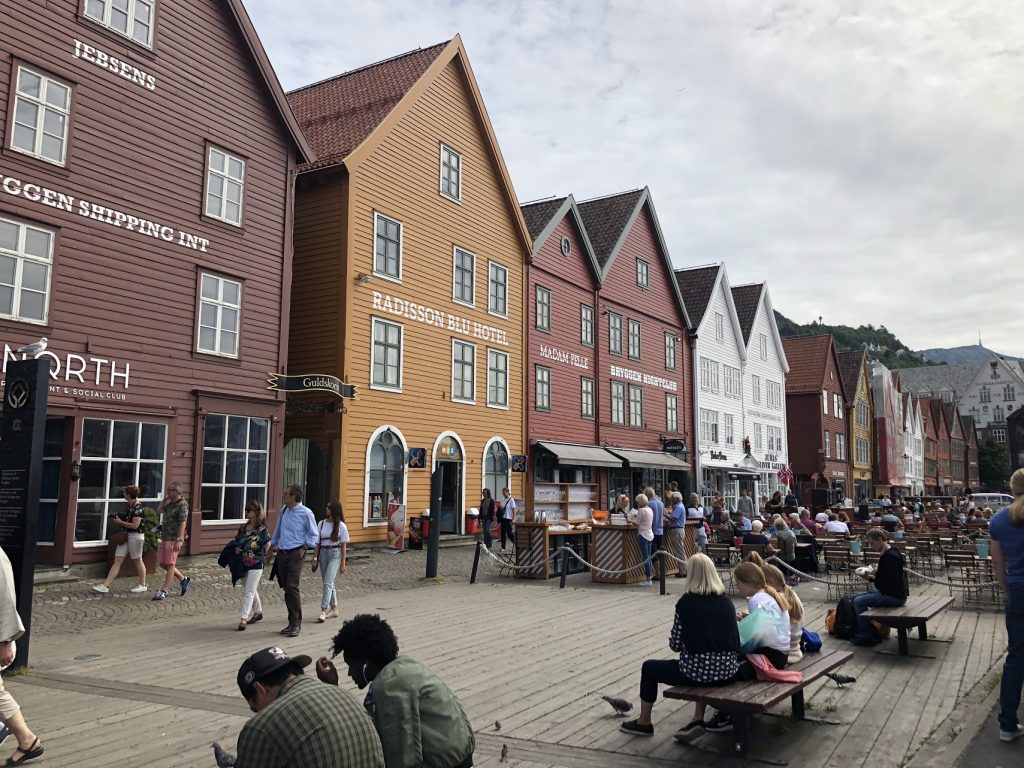 Countries not to be missed
It's hard to pick the right country for your group, don't worry we have 
an endless list of some of our top choices.
Inclusions
for every trip
We at Landmark pride ourselves in transparent travel. We do not want any surprises to occur on your trip. All trip inclusions are explained in the selling process and our guaranteed to our customers. Any additional inclusions will be outlined in the contract prior to the trip date.
You've got questions.
We've got answers.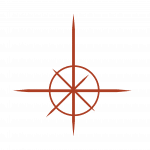 Come and see why Landmark is the best in Educational travel when you book with us. Cick below to make your fully customized trip with one of our Landmark representatives.