The ocean is a vast, mysterious and mesmerizing world that is home to some of the most extraordinary creatures and ecosystems on Earth. It is no wonder that snorkeling is such a popular activity for those looking to explore the underwater world, and there are few places on the planet as well-suited for this endeavor as the Great Barrier Reef.
Located off the coast of Queensland, Australia, the Great Barrier Reef is the largest coral reef system in the world and a UNESCO World Heritage Site. It spans over 1,400 miles and is home to an incredible variety of marine life, including over 1,500 species of fish and 400 species of coral. As someone who loves to explore the ocean, I knew that a snorkeling trip in the Great Barrier Reef was a must-do experience.
After arriving in Cairns, I quickly made my way to the marina to meet up with the tour group that I had booked with. The excitement was palpable as we boarded the catamaran that would take us out to the reef, and I couldn't wait to jump in and start exploring.
As we made our way to the first snorkeling site, the crew gave us a brief safety talk and provided us with all the equipment we would need. They emphasized the importance of not touching or damaging the coral, as well as being aware of any potentially dangerous marine life. With this in mind, we eagerly donned our masks, fins and snorkels, and jumped into the crystal-clear waters.
As soon as my head was underwater, I was awestruck by the beauty and diversity of the reef. The water was warm and inviting, and the colors of the coral and fish were vibrant and stunning. I felt like I was in a completely different world, surrounded by an abundance of life and color that was beyond my wildest imagination.
One of the things that struck me the most about snorkeling in the Great Barrier Reef was the incredible variety of fish that I saw. There were schools of tiny, brightly-colored fish darting in and out of the coral, as well as larger fish like parrotfish and angelfish that swam gracefully by. I even had the pleasure of seeing a few sea turtles, which are a common sight in the area.
As we moved on to the next snorkeling site, I was excited to see what other wonders the reef had in store for us. This time, we were fortunate enough to spot some larger marine life, including a couple of reef sharks and a giant clam that was almost as big as me! It was an incredible feeling to be in such close proximity to these majestic creatures, and I felt a sense of respect and awe for the ocean and its inhabitants.
As the day went on, we visited a few more snorkeling sites, each one more beautiful than the last. One of the highlights for me was swimming through a small cave that was home to a school of colorful fish. It felt like I was in my own little world, surrounded by the tranquility and beauty of the ocean.

Throughout the day, the crew made sure that we were well-fed and hydrated, with plenty of snacks and drinks available on board. They also provided us with interesting facts and information about the reef and its inhabitants, which added to the overall educational value of the experience.
As the sun began to set, we reluctantly made our way back to Cairns, feeling exhilarated and grateful for the incredible day that we had just had. The Great Barrier Reef had exceeded all of my expectations and left me with a sense of wonder and respect for the ocean that will stay with me for a lifetime.
If you are planning a trip to the Great Barrier Reef or any other snorkeling destination, here are a few tips to make the most of your experience: Choose a reputable tour operator
When it comes to snorkeling in the Great Barrier Reef, there are many tour operators to choose from. However, not all operators are created equal, and it is important to do your research and choose a reputable operator with a good safety record and a focus on sustainability. Look for operators that have certifications and endorsements from recognized organizations, such as the Great Barrier Reef Marine Park Authority or the World Wildlife Fund.
Be mindful of the environment
Snorkeling in the Great Barrier Reef is a privilege, and it is important to be mindful of the impact that we have on the environment. Always follow the guidelines provided by your tour operator, and avoid touching or damaging the coral or any other marine life. If you see any litter or debris in the water, do your part by picking it up and disposing of it properly.
Be prepared
Snorkeling can be a physically demanding activity, so it is important to be prepared and to know your limits. Make sure that you are comfortable swimming and that you have the necessary equipment, including a well-fitting mask, fins, and a snorkel. If you are prone to seasickness, consider taking medication or wearing motion sickness bands.
Stay safe
While snorkeling in the Great Barrier Reef is generally safe, there are some potential hazards to be aware of. Be sure to follow the safety guidelines provided by your tour operator, and be aware of any potentially dangerous marine life, such as jellyfish or sharks. If you have any concerns or questions, don't hesitate to speak with your guide or the crew on board.
Enjoy the experience
Finally, remember to take the time to enjoy the experience and to appreciate the incredible beauty and diversity of the reef. Snorkeling in the Great Barrier Reef is an experience that you will never forget, and it is a reminder of the importance of protecting our oceans and the incredible life that they contain.
In conclusion, exploring the ocean through snorkeling is an incredible experience that allows us to connect with the natural world in a unique and meaningful way. Snorkeling in the Great Barrier Reef is a particularly special experience, offering a glimpse into one of the most diverse and vibrant marine ecosystems on Earth. Whether you are an experienced snorkeler or a first-timer, a trip to the Great Barrier Reef is an adventure that you won't want to miss. So why not take the plunge and see for yourself what lies beneath the surface of the ocean?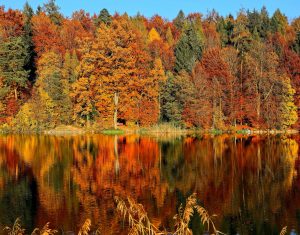 Step into a world ablaze with the mesmerizing hues of fall as we traverse through picturesque US cities that transform into living canvases during this enchanting season. From the vibrant streets of New England to the majestic Rockies, each destination offers a unique symphony of colors that invites you to savor the beauty of nature's artwork. Join us on a virtual journey to witness the captivating fall foliage that turns these cities into visual wonderlands, leaving you awestruck by the sheer vibrancy of autumn's embrace.
Read More »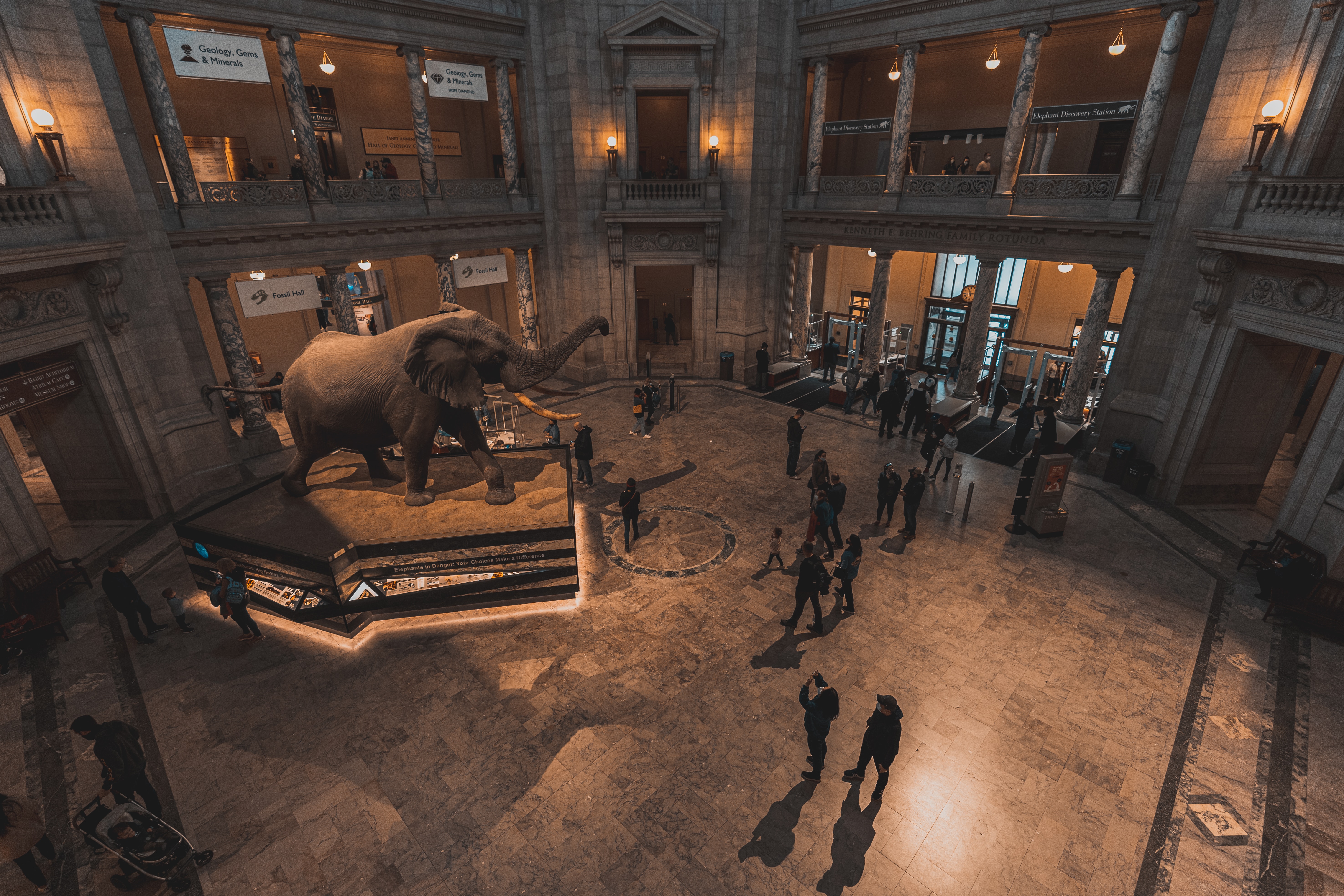 Step into a realm where dinosaurs roam, gemstones glisten, and the story of our planet unfolds before your eyes. The Natural History Museum is a treasure trove of ancient mysteries and scientific marvels, inviting visitors to trace the footsteps of prehistoric giants, marvel at the brilliance of gemstones, and delve into the intricate tapestry of ecosystems. With every exhibit, you're transported through time, embarking on a journey that spans millions of years and connects you to the Earth's past, present, and future. Join us as we unlock the secrets of Earth's chronicles within the hallowed halls of the Natural History Museum—a voyage of wonder, discovery, and awe-inspiring knowledge.
Read More »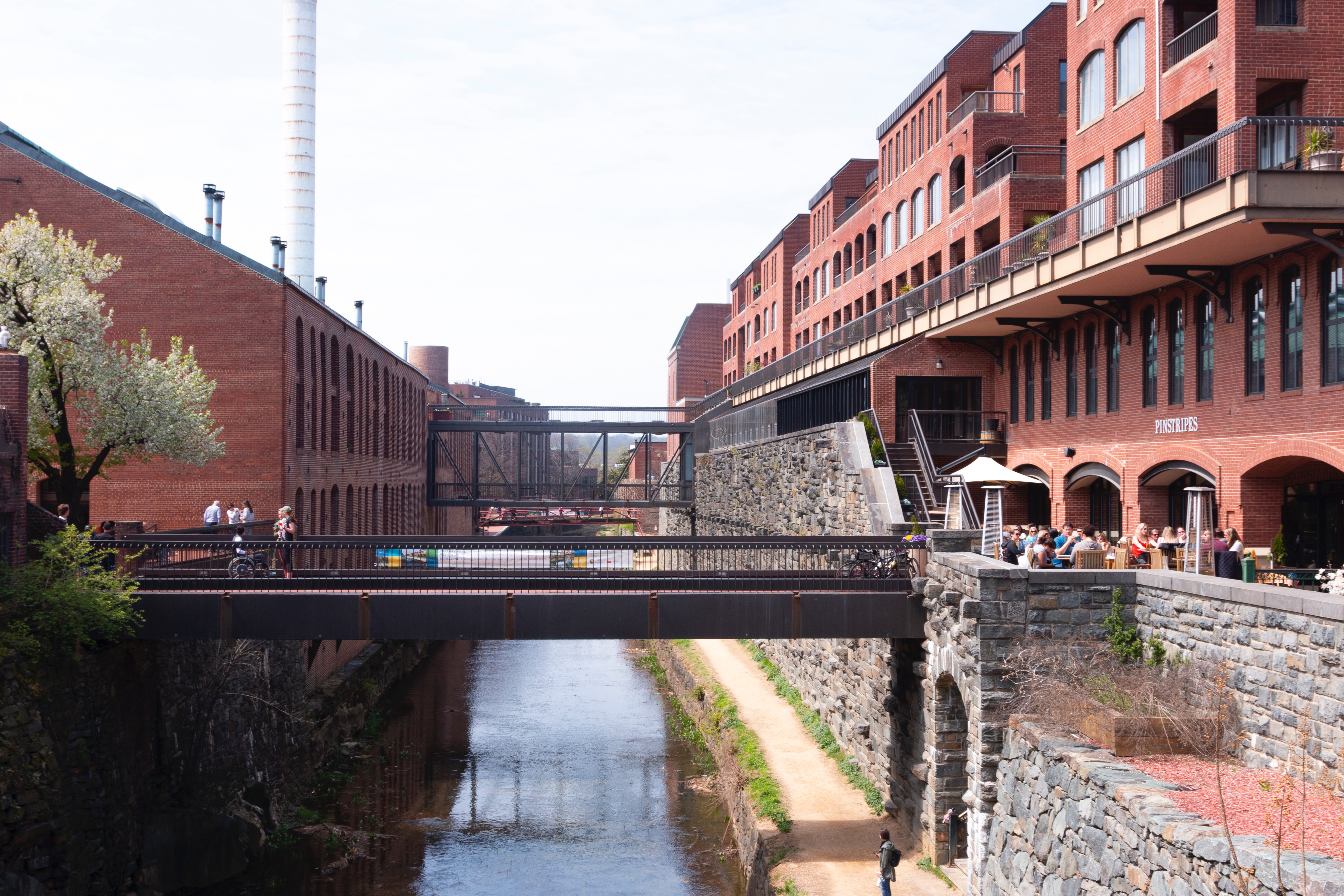 Dive into a journey of empowerment, education, and social progress as we delve into the world of Historically Black Colleges and Universities (HBCUs). From their remarkable legacy of resilience to their pivotal role in shaping leaders and preserving culture, HBCUs stand as beacons of hope and change. Join us as we explore the importance of supporting these institutions, cherishing their contributions, and embracing the promise they hold for future generations. By upholding the legacy of HBCUs, we forge a path towards a more equitable and enlightened tomorrow.
Read More »