Creating memorable travel experiences.
Because a better travel experience today creates more engaged, independent and motivated thinkers tomorrow.
Educational travel done right
Expertise when you need it,
fun when you want it.
Experience
We have over 50 years of combined experience in the tourism industry. Let our specialists share our knowledge and passion for travel with your group.
Professional Tour Specialist
As your tour manager, Landmark Leaders manage the logistics of your trip allowing you to savor the new adventure with your students hassle-free.
Fully Customizable
We want to give you the best experience possible. Each tour is specifically customized to fit your group's needs.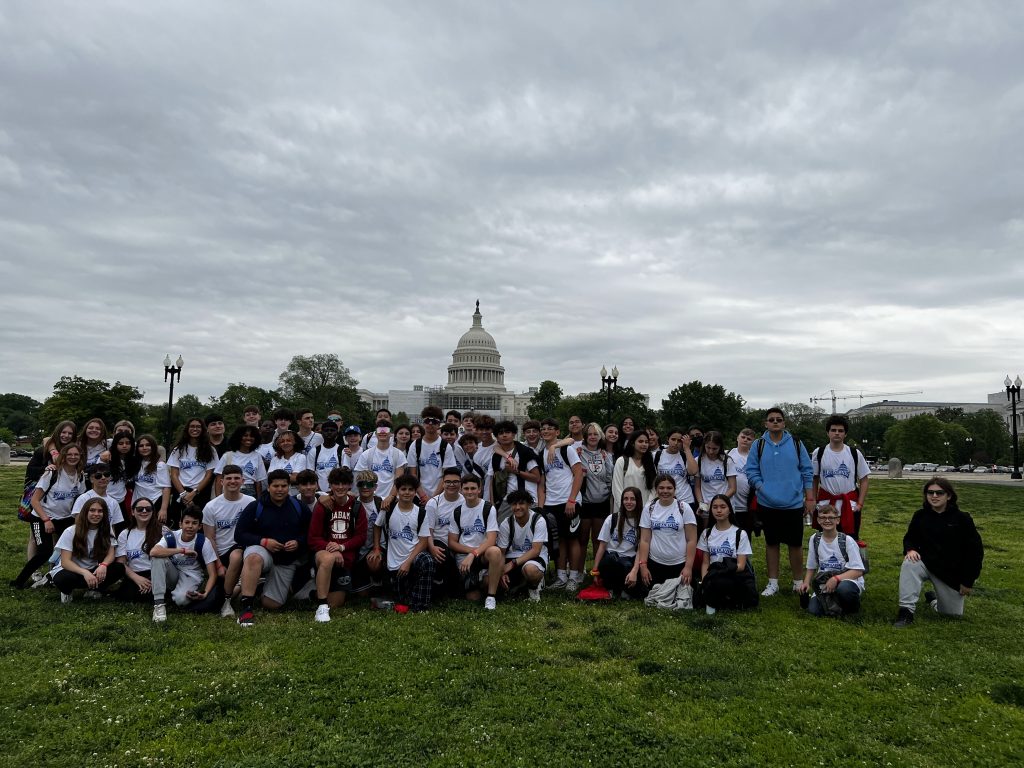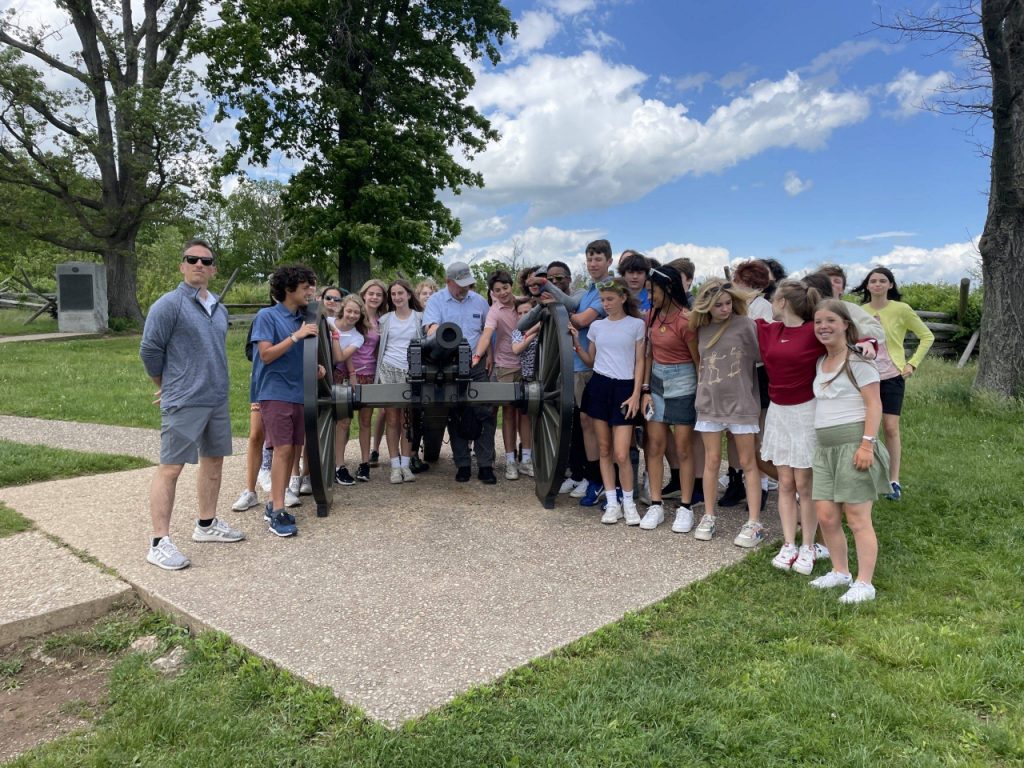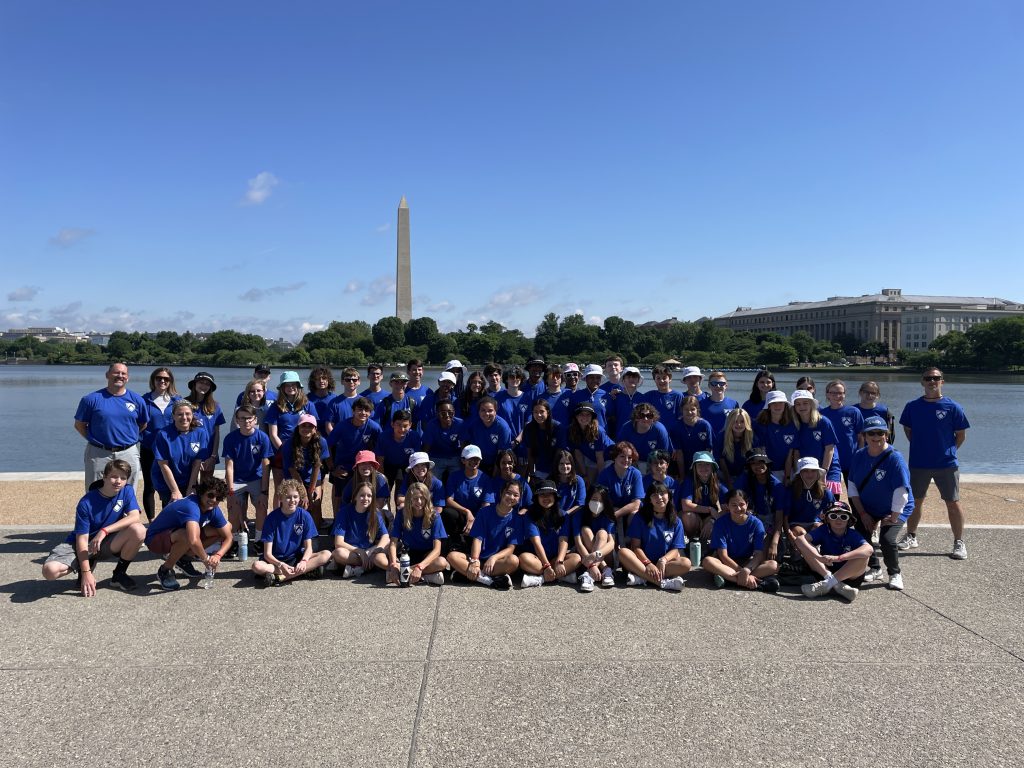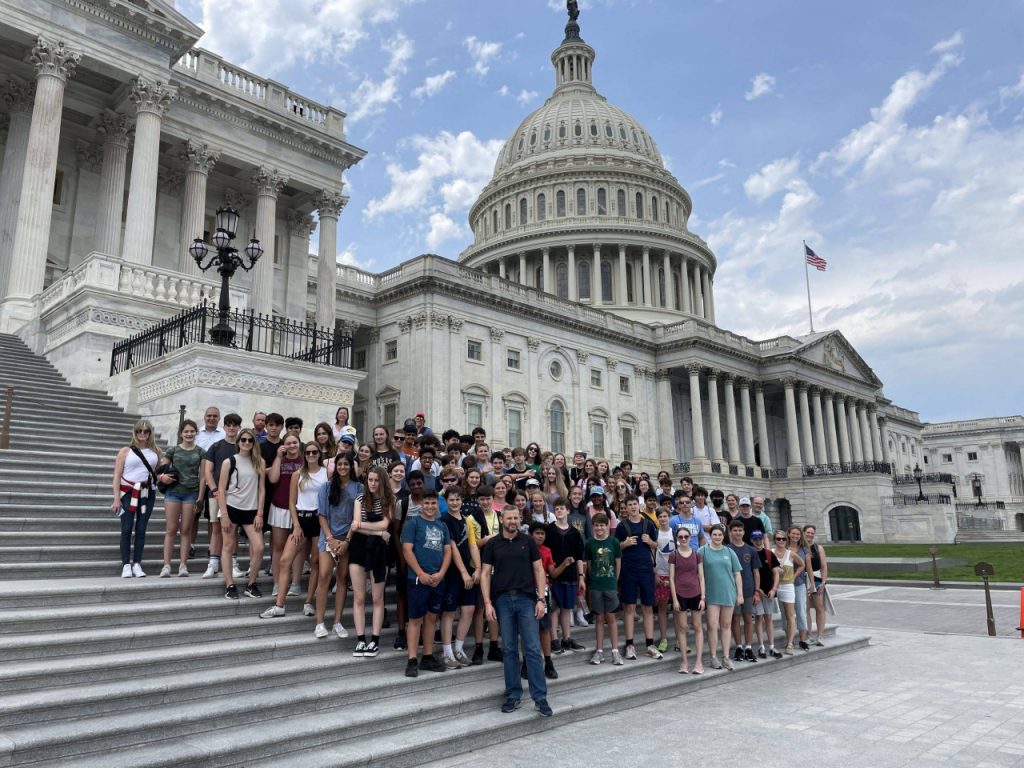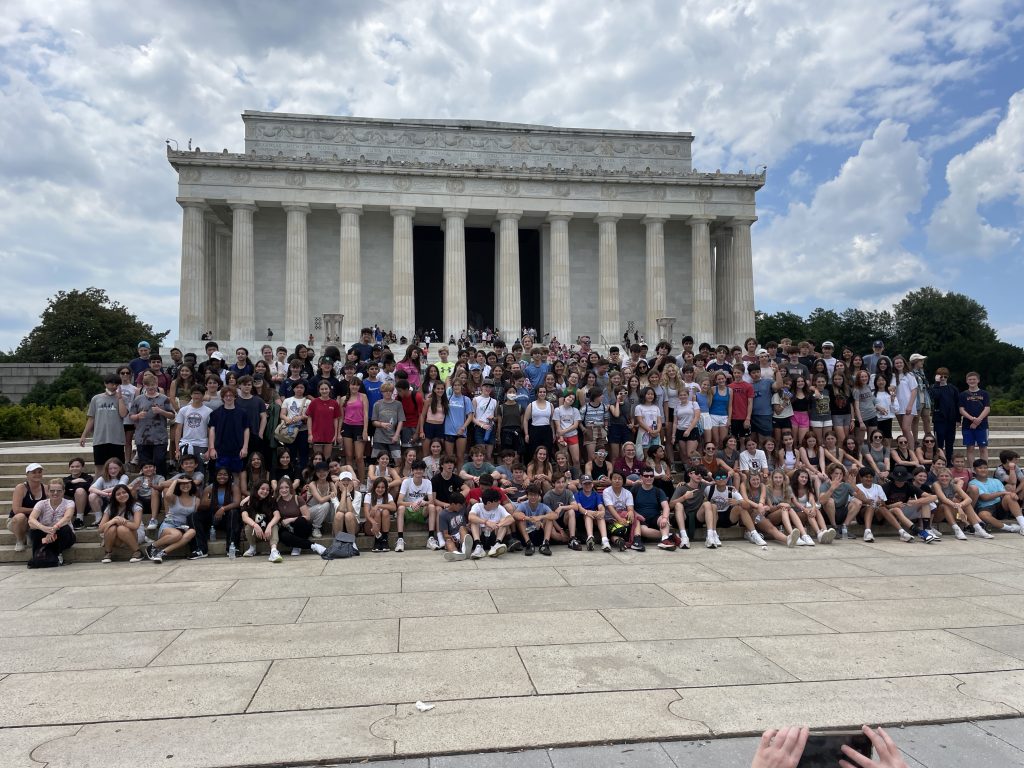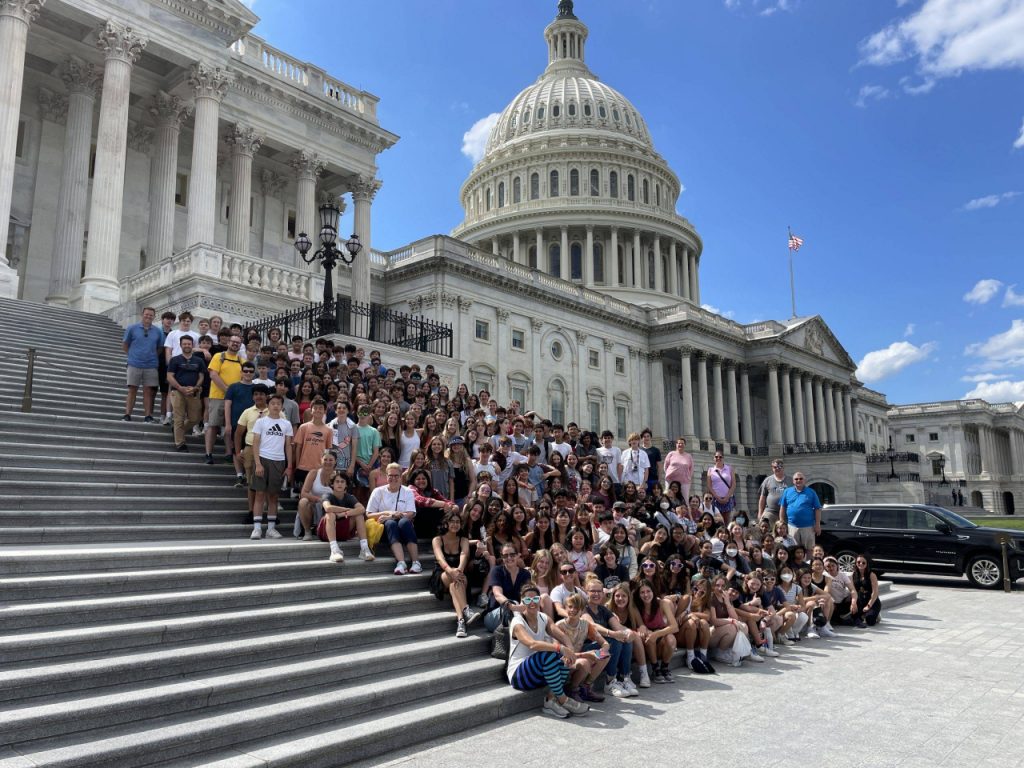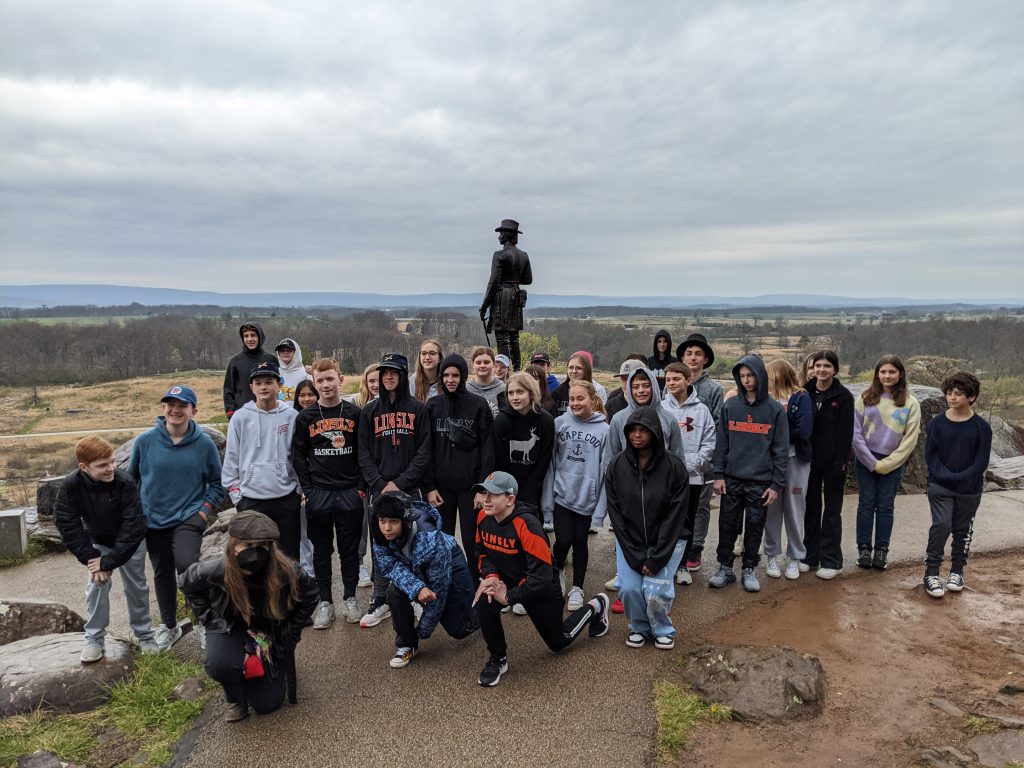 Make your unique vision
a reality with a custom tour
Where would you like to go?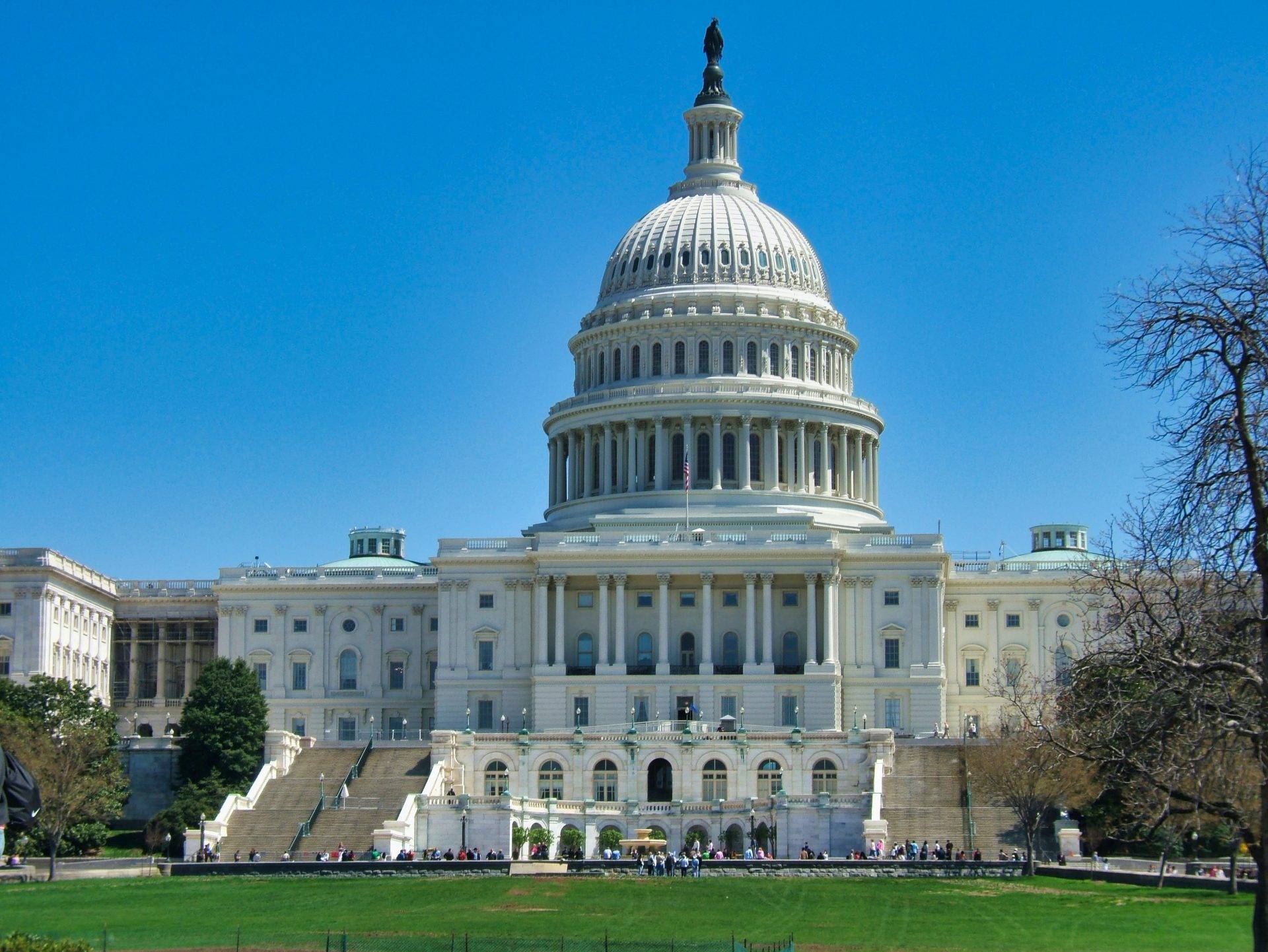 Designed by L'Enfant, our capital is a unique design reflecting our high democratic ideals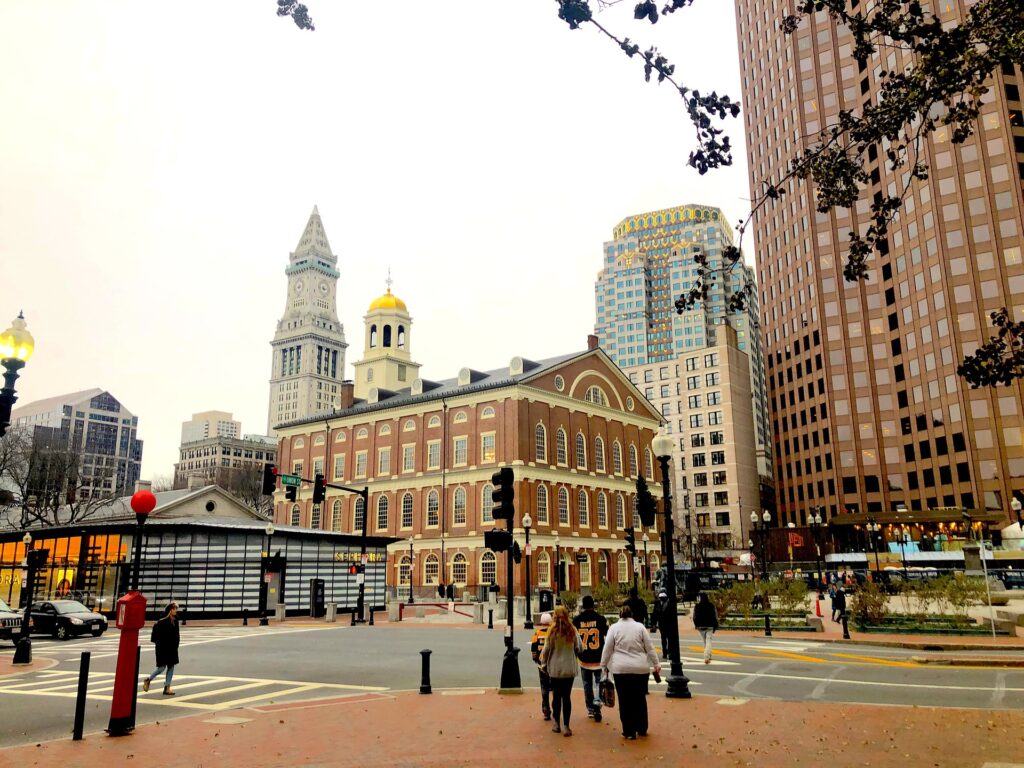 Students discover the 'Cradle of Liberty' where centuries of history comes to life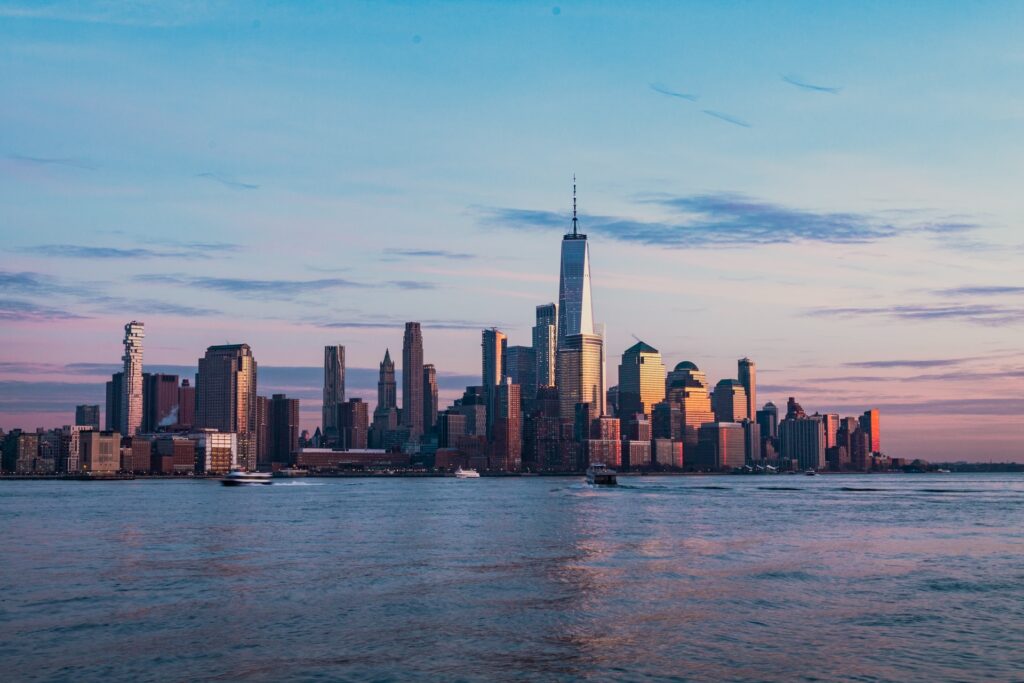 Crossroads of the world where students feel the effervescence of this unique metropolis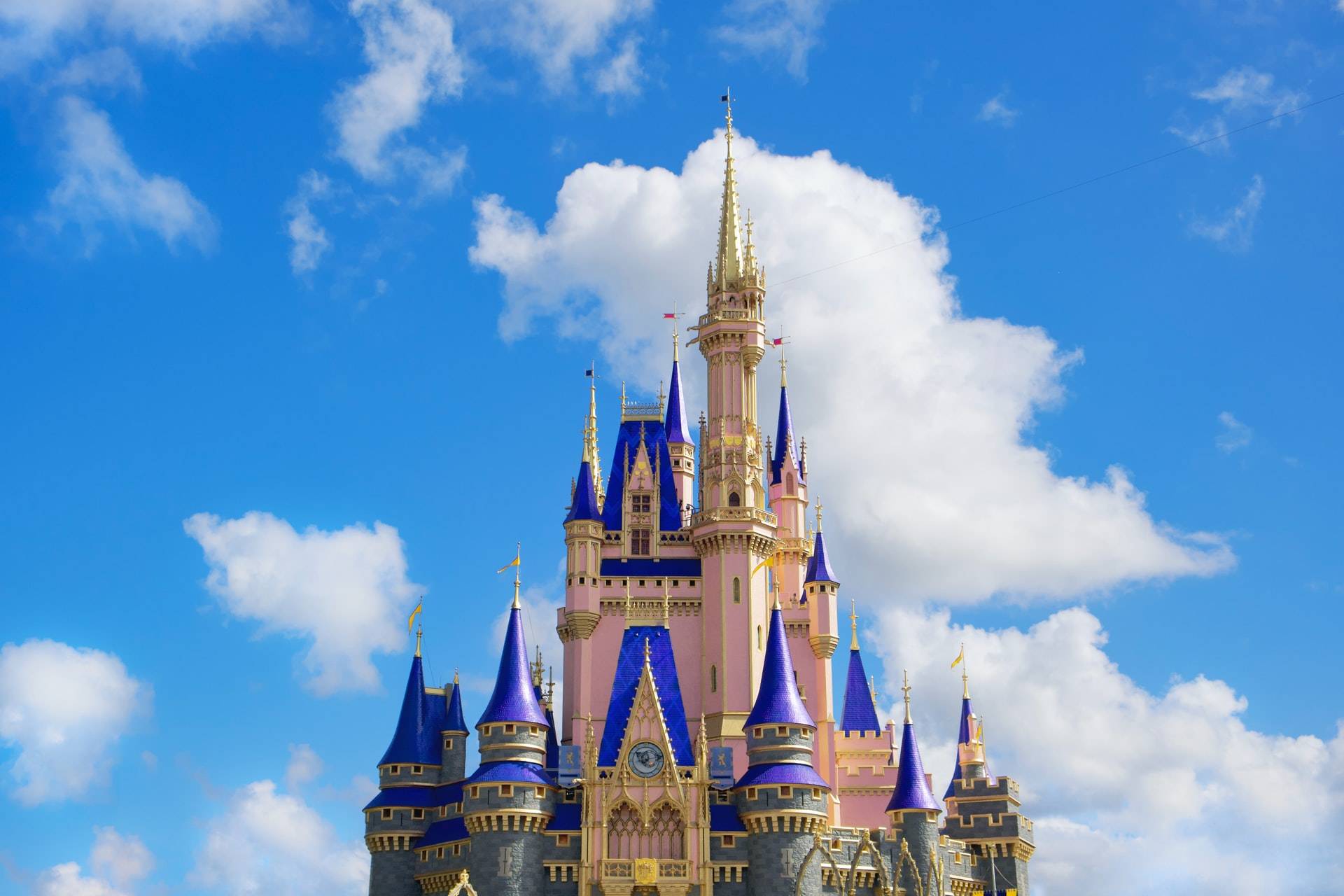 From Disney to Universal. It is filled with educational & STEM  opportunities as well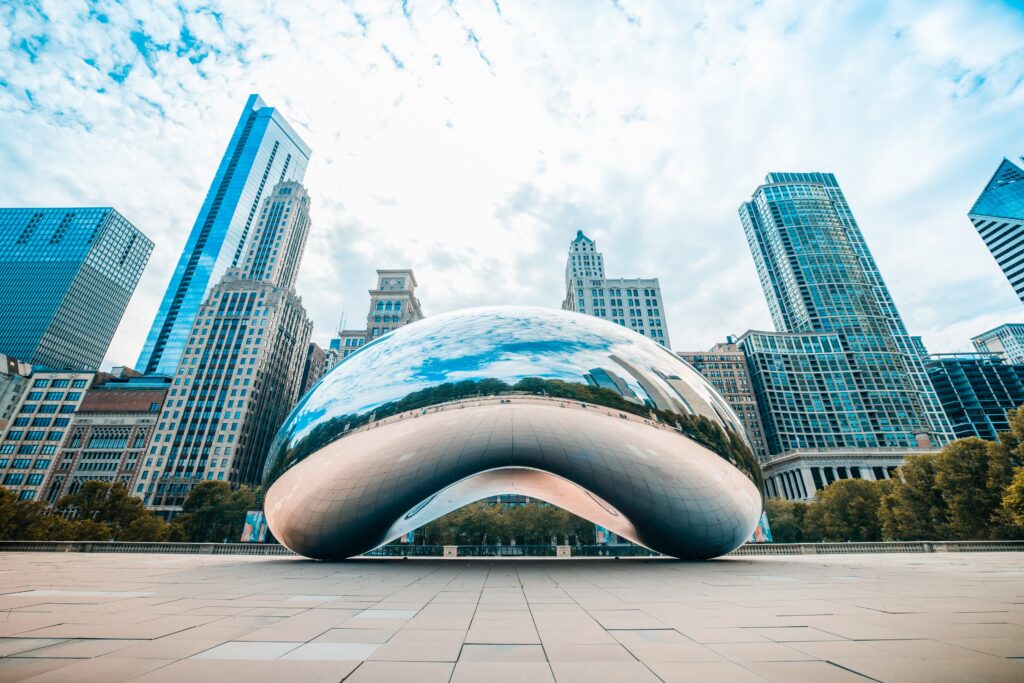 Beyond Cloud Gate, the Magnificent Mile & the Navy Pier is the incredible skyscraper architecture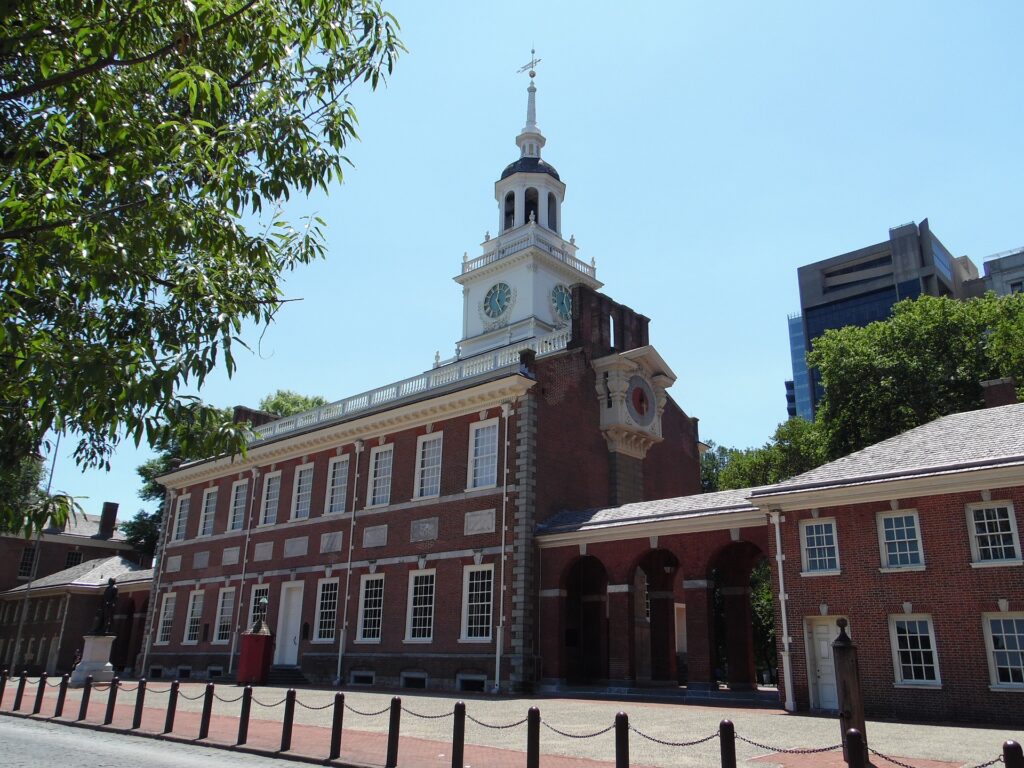 The "City of Brotherly Love" where students learn of America's first steps to independence. 
I cannot say enough positive things about Landmark Educational Tours! Our school used Landmark for an overnight, 8th Grade Field Trip to Washington DC - the trip had over 100 people in attendance and could not have run any smoother! Landmark took care of everything, from organizing transportation, lodging, and activities. The activities were thoughtfully planned with the students' interests in mind and our tour guides, Skylar and Mark could not have been more flexible, kind, and fun! We ran ahead of schedule one day and they were able to fit us into an additional museum at the last minute to give the kids the best experience possible. We will definitely be working with Landmark in the future!
This company was detail-oriented and very knowledgeable of the city!
We travelled to DC with over 100 students and chaperones. The landmark leaders were incredibly organized, efficient, and professional. I am looking forward to booking more trips with them in the future.
Michaela was very thorough, responsive and knowledgeable! It was a pleasure to work with her. The trip went very well and the parents and students enjoyed every minute!
Meghan Jenkins
2022-04-14
Cannot recommend Landmark Educational Tours enough! Extremely knowledgeable and highly professional - would recommend to anyone.
Taryn Harrison
2022-04-14
Landmark is a wonderful educational travel company that I would highly recommend to any teacher or school looking for the best trips for their students. Landmark's specialists are experts in the business and are with you from beginning to end during the process. Not to mention-their tour leaders are incredible and extremely engaging and your students will have life-long memories they can cherish forever. There is no one better to reach out to then Landmark Educational Tours!
professional, friendly, helpful...Landmark customized our Washington DC field trip to meet our needs both times. After my former favorite company was bought by a bigger company and declined in service, I tried several other companies before finding Landmark. I've had two fabulous trips with Landmark. They are my go-to. Excellent service and excellent experience! We will sue Landmark from now on.
They are outstanding to work with.
ready to reach new heights? Let's Get Traveling