Thanks for contacting us, we're so happy to welcome you to the Landmark family. One of our specialists is working on developing a quote based on the information you provided. In the meantime, check out what we offer, browse out trips, and take a look at our Social profiles to get a real look at what a Landmark tour is like!
A seamless experience from start to finish. The Landmark Team customized our trip to our needs and made sure we had a fantastic experience. I highly recommend this company (and I've used several before finding this gem).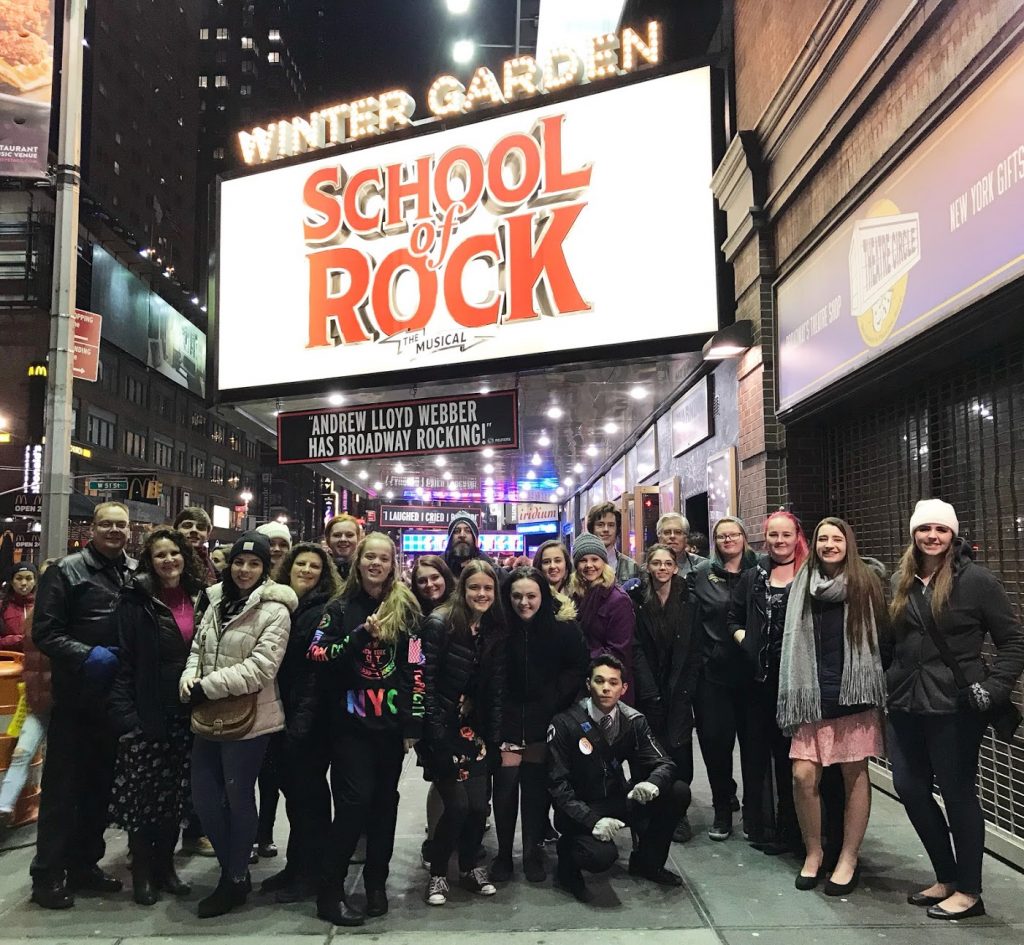 Frequently Asked Questions
We know you are filled with questions. Lucky for you, we have answers.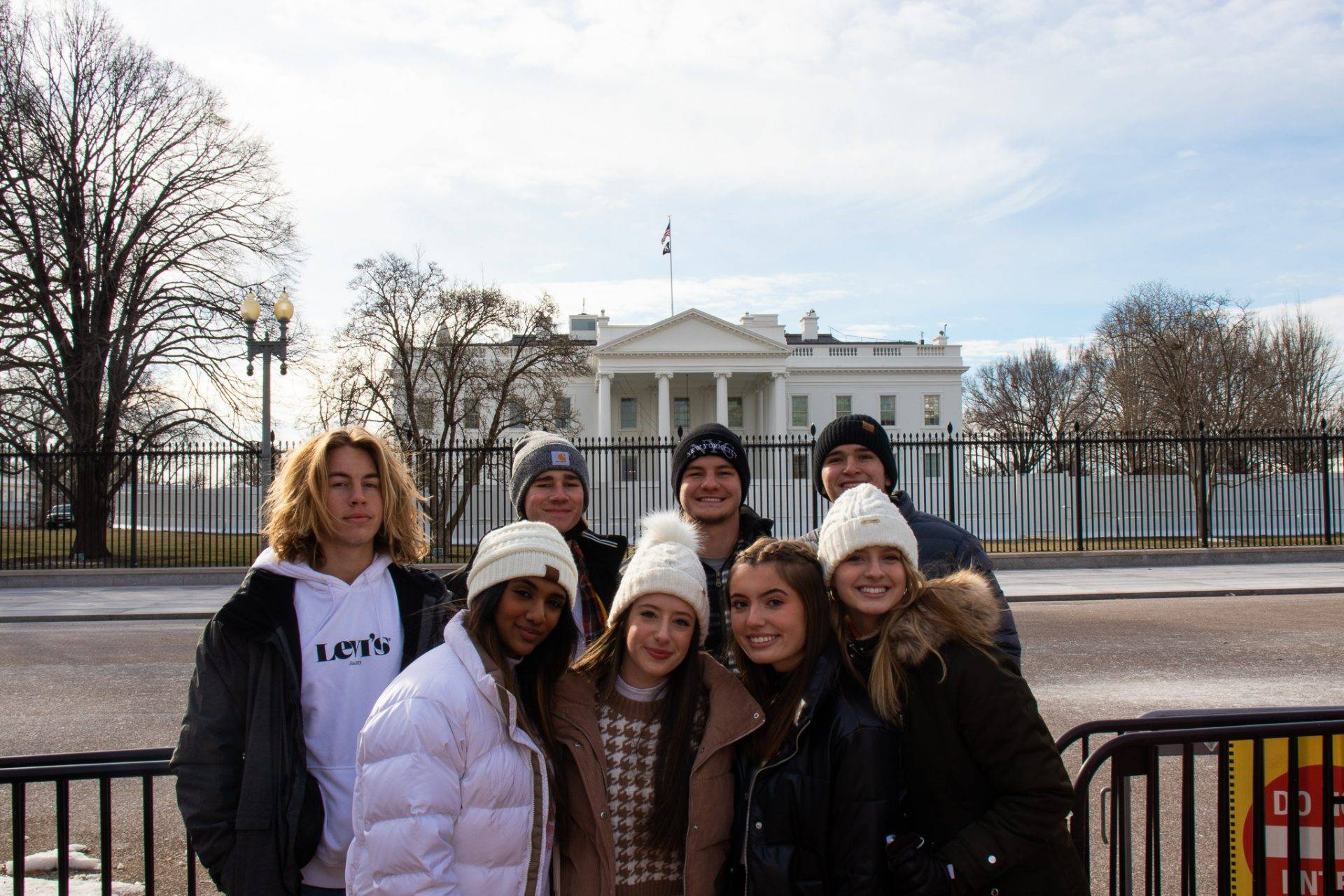 Learn from the experts about top travel destinations, answered questions, and so much more.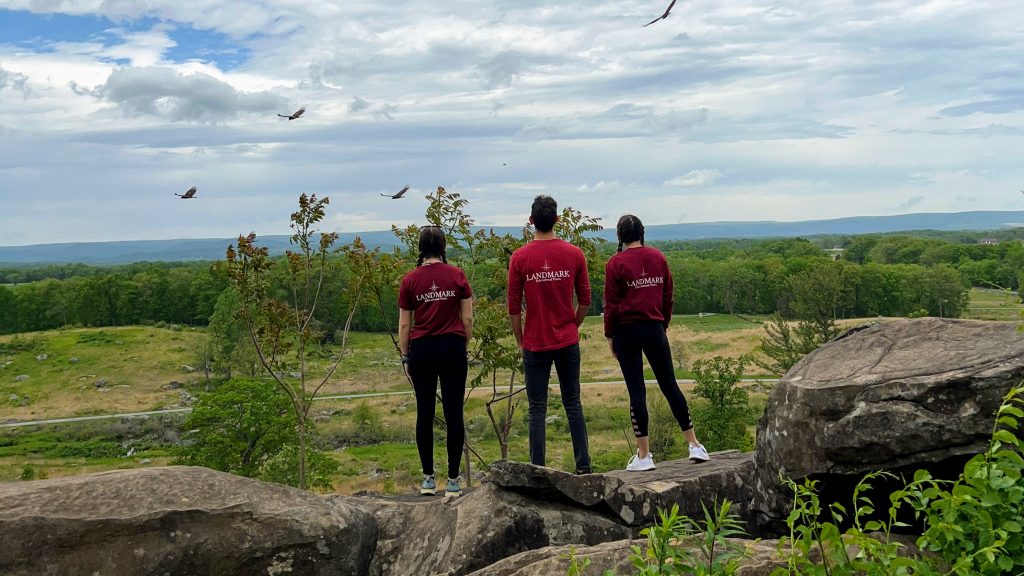 Meet our team, learn about our values, and prepare for your upcoming trip with our travel tips.
Make your friends jealous
#embarkwithlandmark