Experience the Best of America's Capital
Explore the sights and sounds of the Capital of the United States. Let our leaders guide you through Washington, D.C. on a historical exploration through time. Click to get started with a free consultation.
Customize your trip, and explore the Capital of the United States
In a city full of history, culture, great food, and never-ending activities, Washington, DC, is the perfect place to bring your group on a school trip. We have a collection of varying preset trips and the ability to fully customize your Washington, DC school trip to fit your group's needs. Our leaders love to get their history on, and Washington, DC is one of our most-traveled destinations, making our team certified DC pros. Contact us to get planning your next group tour to Washington, DC.
Our nation's capital is a cultural hotspot for all students, and for a good reason. There's no shortage of educational and historic sites and attractions to explore in the city; monuments, memorials, museums, U.S. Capitol, White House, and more! .
Did we forget to mention that many of these attractions are free? Many trip organizers love planning college campus tours in the area, too.
Experience
We have over 50 years of combined experience in the tourism industry. Let our specialists share our knowledge and passion for travel with your group.
Professional Tour Specialist
As your tour manager, Landmark Leaders manage the logistics of your trip allowing you to savor the new adventure with your students hassle-free.
Fully Customizable
We want to give you the best experience possible. Each tour is specifically customized to fit your group's needs.
Washington, D.C. Activities
Lincoln Memorial
FDR Memorial
Martin Luther King Jr. Memorial
Thomas Jefferson Memorial
World War 2 Memorial
Korean War Memorial
Vietnam War Memorial
Washington Monument
United States Capitol Building
Library of Congress
The White House
Holocaust Museum
US Marine Corps War Memorial
Smithsonian Museums
and so much more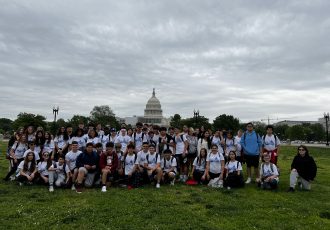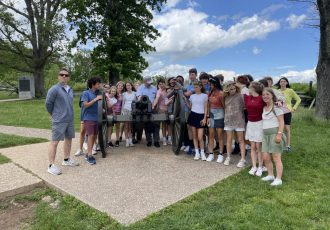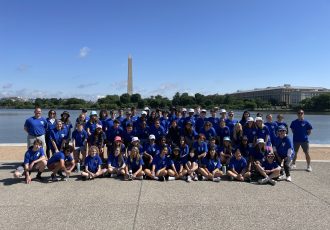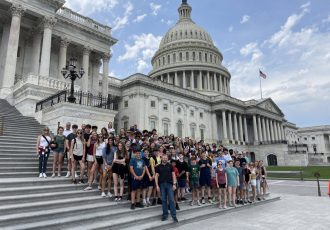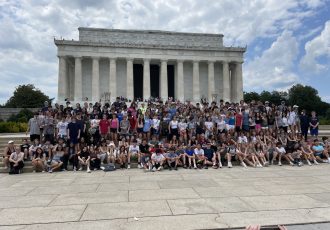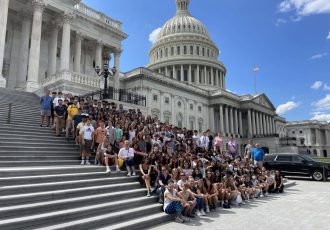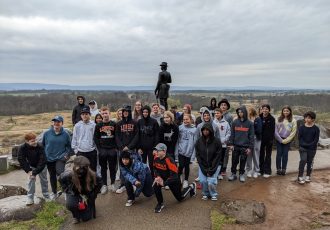 We at Landmark pride ourselves in transparent travel. We do not want any surprises to occur on your trip. All trip inclusions are explained in the selling process and our guaranteed to our customers. Any additional inclusions will be outlined in the contract prior to the trip date.
Our most popular
Washington D.C. itineraries.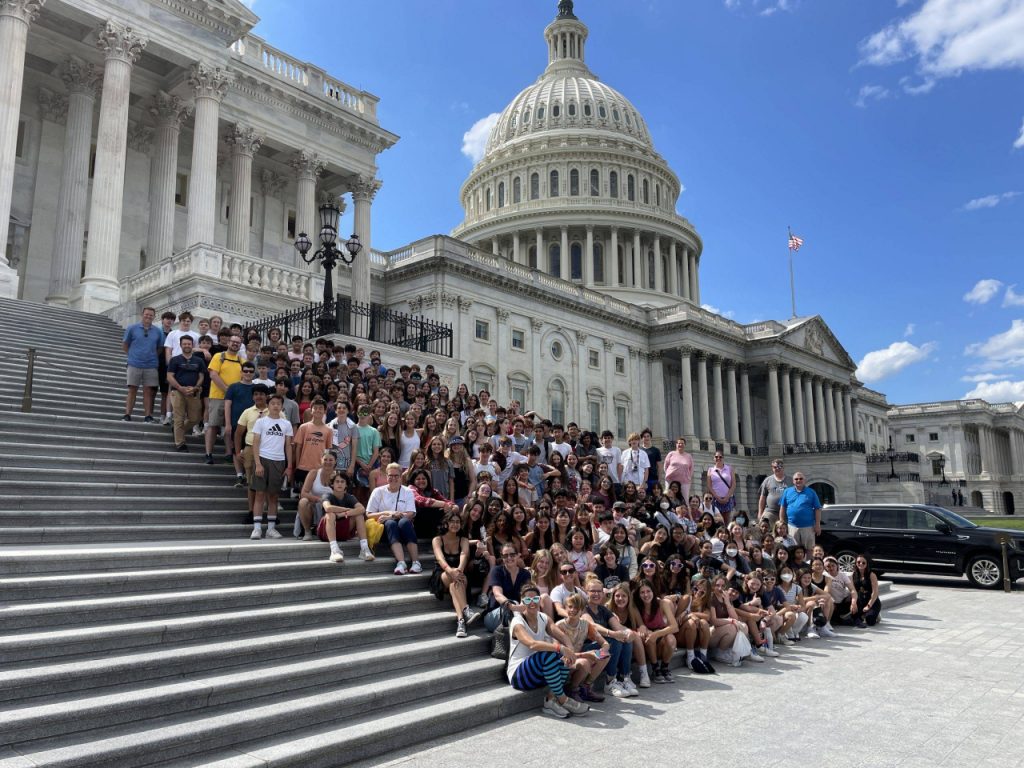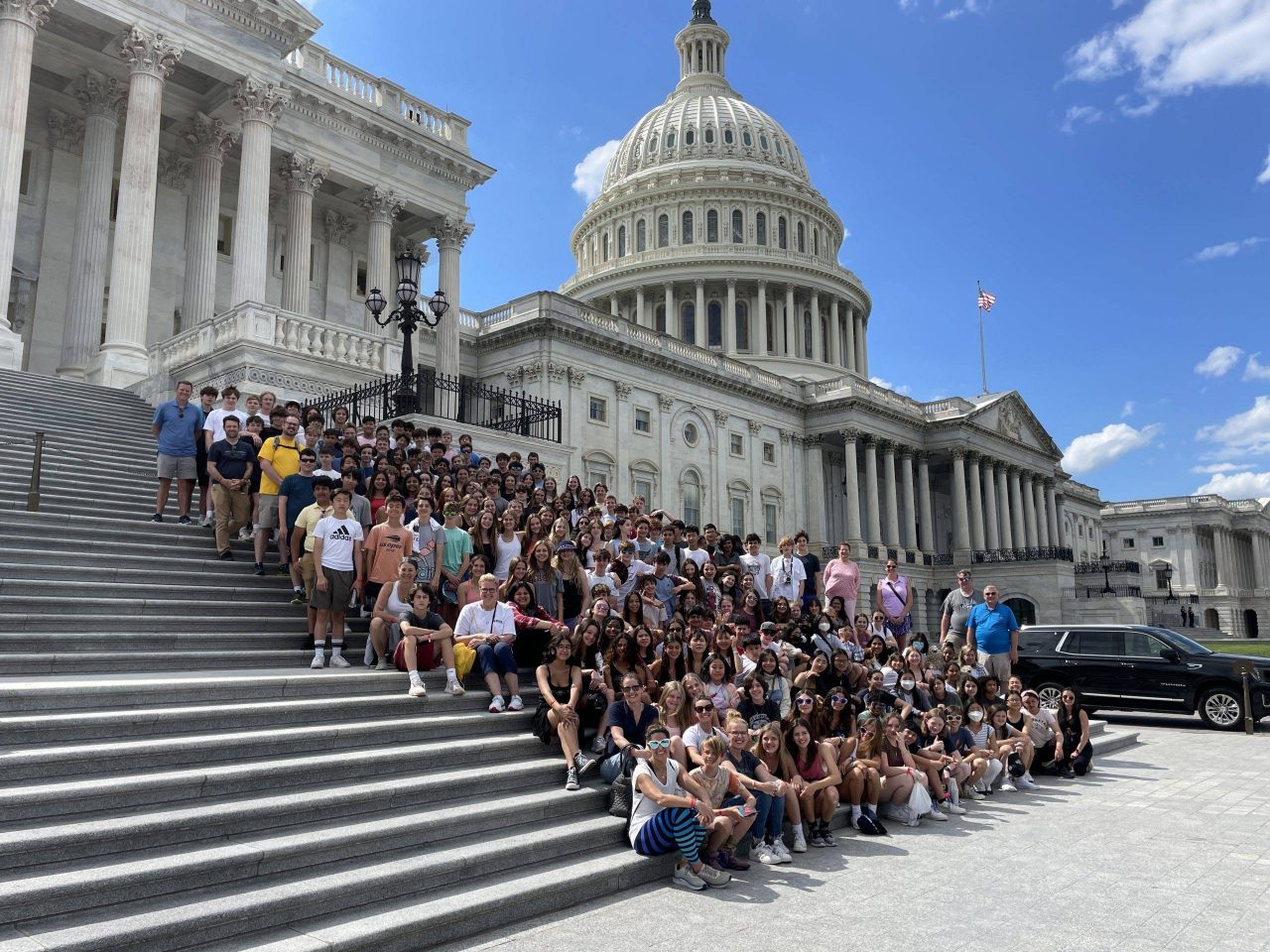 Our 8th grade Washington DC trip itinerary is truly an incredible experience for all middle school students.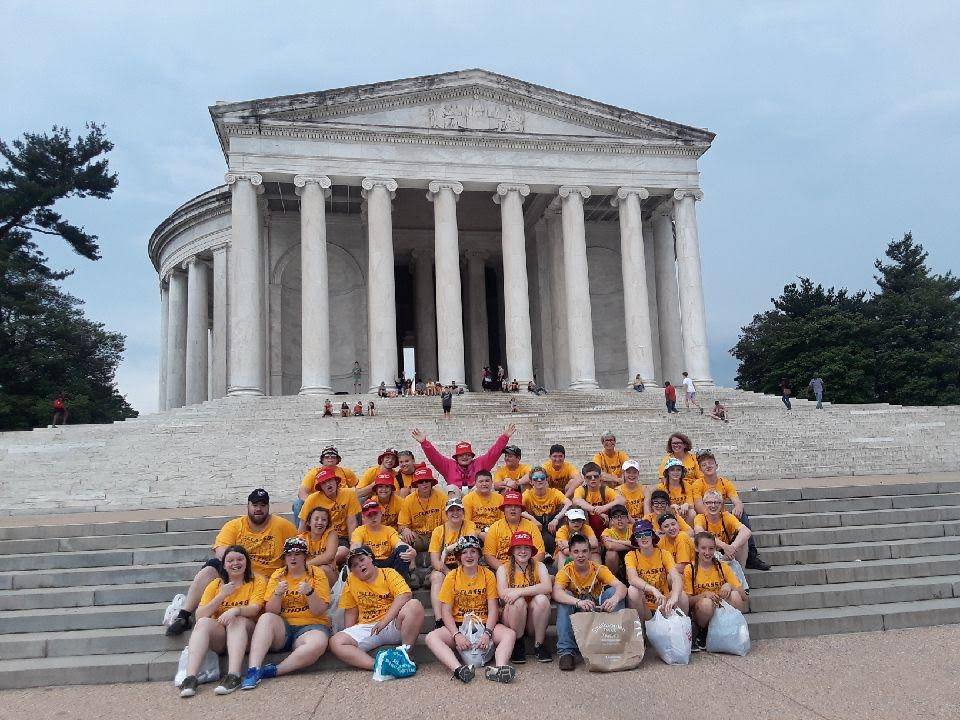 This itinerary features stops at 8 monuments and memorials, multiple museums, and must-see attractions.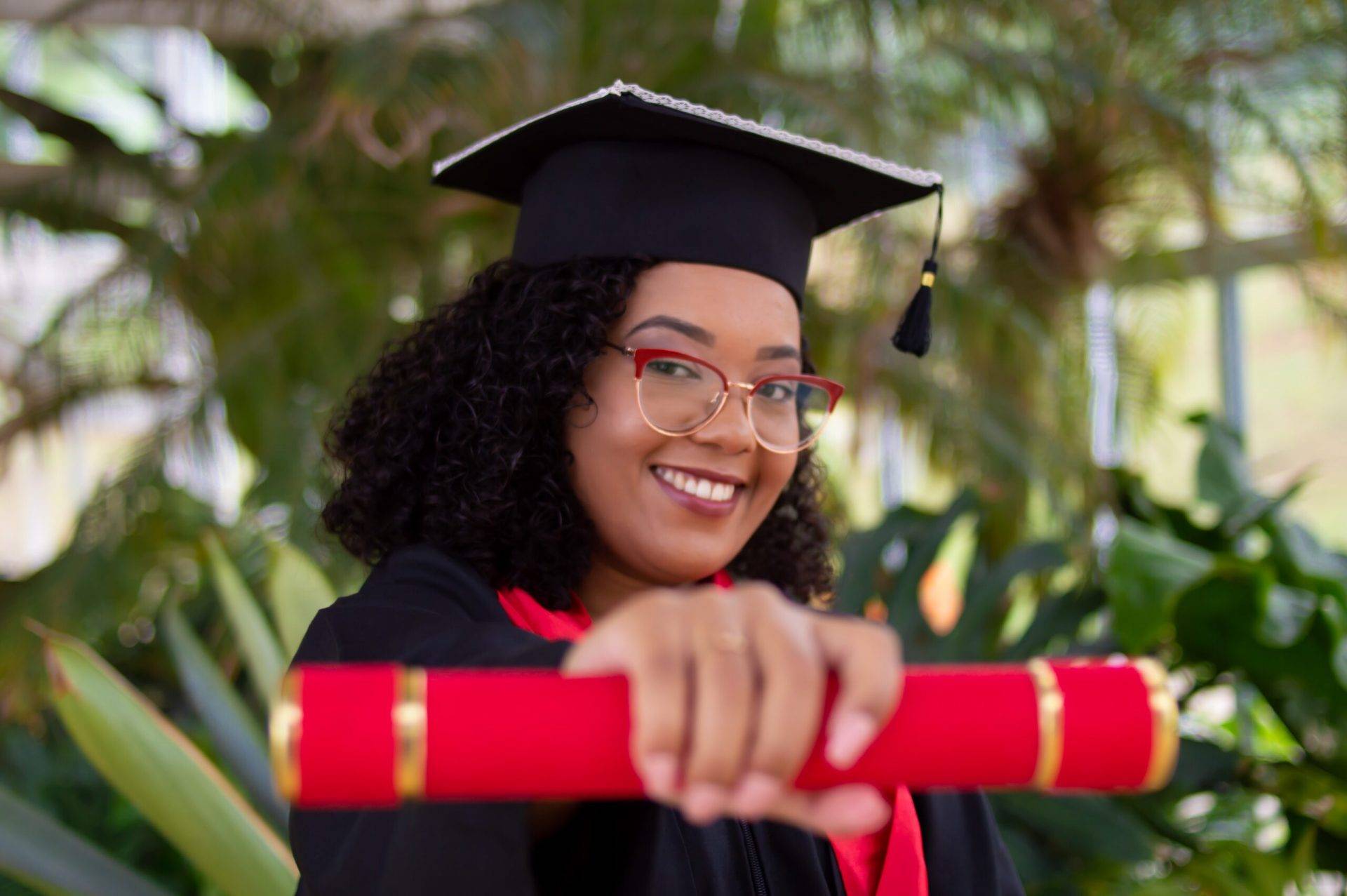 Our HBCU Campus Tours is truly an incredible experience for all high school students to see Washington DC as well as campuses around the area.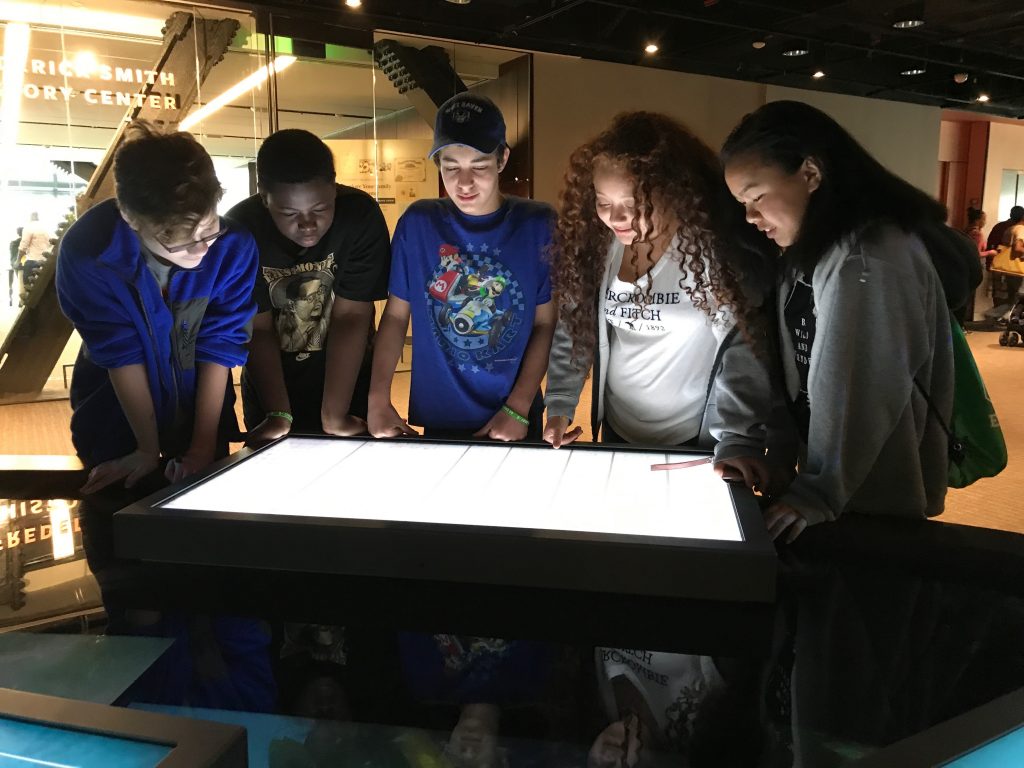 Traveling to Washington DC for a school trip is an unique opportunity for students to connect with the United States American history and government.
What are you waiting for?
Our experts are ready to get started customizing your next trip!