All prospective college students should take HBCU college campus tours. The next step for students after deciding on their major is picking the best college. According to Melissa E. Wooten, a student at the University of Massachusetts Amherst, "[HBCUs] are a crucial arena for the fight for civil rights and equality" (Wooten, 2015).
The academic chapter of your students' life and beyond will be greatly impacted by your ability to see and comprehend those in whom you are particularly interested. To assist your pupils in gaining experience, arrange a trip to an HBCU institution.
Students will spend their four years here studying classes and making friends for the rest of their lives. It's crucial to make sure the school is a good fit. There are differences among colleges. Within a city, there are urban schools, suburban schools, and schools with campuses that, in some circumstances, constitute their own towns. We all have various temperaments. Not all of these schools are a good fit. It's crucial to experience the campus firsthand.
Article from Columbia College in Chicago
The application procedure can be challenging. All students should take advantage of this excellent opportunity to learn more about how to complete the process. Does the school have a high retention rate? Does it frequently hire people fresh out of college? To assist you on your tour, use our worksheet for checking college campuses.
The admissions departments stress the value of college campus visits. more about the campus and the academic side. Even if a school offers all the academics you want, the atmosphere might not be right for you.
Get to know some students and ask them about their time at the school.
Obtaining the knowledge pupils require to make this important decision. everything from the student body to the application procedure. Obtain the early action or early decision deadlines. What conditions must be met? Get the admissions team's contact information so you can reach out to them for extra help after you leave.
Discover the crucial role Historically Black Colleges and Universities (HBCUs) play as centers of research and innovation. Explore how HBCUs drive creativity, promote diversity, and engage with local communities.
Read More »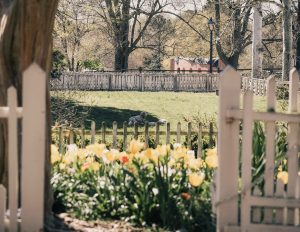 Discover the immersive experience of Colonial Williamsburg and learn about colonial America through interactive exhibits, costumed interpreters, and historic buildings. Explore the resources available to teachers and make the most of your visit.
Read More »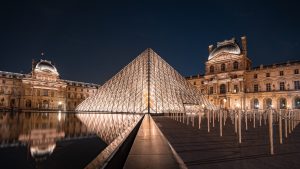 Discover the wonders of art at the Louvre Museum in Paris! Read this informative blog post to learn about the museum's vast collection, stunning architecture, and helpful tips for planning your visit.
Read More »