Atlanta, Georgia, a city steeped in history and brimming with southern charm, offers a delightful exploration of its historic neighborhoods. From the grand antebellum homes to the bustling streets filled with vibrant culture, each neighborhood tells a unique story that reflects the city's rich heritage. In this fun-filled blog post, we invite you to join us on an adventure through Atlanta's historic neighborhoods, where we'll uncover hidden gems, savor delectable cuisine, and immerse ourselves in the captivating narratives that have shaped this vibrant city.
Grant Park: Where History Meets Nature
Our journey begins in Grant Park, Atlanta's oldest city park, known for its enchanting blend of history and natural beauty. Explore the iconic Oakland Cemetery, the final resting place of influential figures, and soak in the serenity of the park's lush landscapes. Discover the charm of Victorian-style homes and take a stroll through the lively Grant Park Farmers Market.
Virginia-Highland: Quaint Streets and Eclectic Boutiques
Next, we venture to Virginia-Highland, a charming neighborhood brimming with character. Delight in the picturesque streets lined with historic bungalows and explore the trendy boutiques, art galleries, and vibrant eateries. Indulge in delectable cuisine and experience the lively atmosphere of this beloved neighborhood.
Inman Park: Victorian Splendor and Culinary Delights
Step into a time capsule as we enter Inman Park, Atlanta's first planned suburb. Admire the stunning Victorian architecture that graces the tree-lined streets, and visit the stunning Inman Park Village, known for its unique shops and award-winning restaurants. Don't miss the annual Inman Park Festival, a celebration of community, art, and culture.
Sweet Auburn: A Historic African American Enclave
Sweet Auburn holds a special place in Atlanta's history as the heart of the African American community. Explore the birthplace of Dr. Martin Luther King Jr. at the King Center and visit the historic Ebenezer Baptist Church. Immerse yourself in the rich heritage and cultural significance of this neighborhood, and indulge in soul food at Paschal's Restaurant, a local institution.
Buckhead: Southern Elegance and Upscale Living
Experience the epitome of southern elegance in Buckhead, an upscale neighborhood known for its luxurious estates, high-end shopping, and world-class dining. Discover the captivating story of the Swan House at the Atlanta History Center and stroll along the bustling Peachtree Road. Indulge in fine dining and upscale shopping in this renowned district.
Cabbagetown: Artistic Vibes and Quirky Charm
Our journey takes a creative turn as we explore the vibrant neighborhood of Cabbagetown. Marvel at the colorful street art adorning the walls, visit the eclectic art galleries, and experience the lively music scene. Enjoy the eclectic mix of shops and eateries and soak in the artistic ambiance of this dynamic neighborhood.
Old Fourth Ward: Revitalization and Cultural Heritage
Immerse yourself in the revitalized Old Fourth Ward, where history blends seamlessly with modernity. Visit the historic Martin Luther King Jr. National Historic Site and explore the vibrant Ponce City Market, a bustling food hall and shopping destination. Take a stroll along the Atlanta BeltLine, a former railway turned urban trail that offers scenic views and vibrant street art. Don't forget to stop by the Historic Fourth Ward Park, a serene oasis amidst the cityscape.
Castleberry Hill: Where Art and History Collide
Experience the captivating fusion of art and history in Castleberry Hill. This vibrant neighborhood is home to numerous art galleries, studios, and creative spaces. Explore the historic warehouses that have been transformed into artistic havens and delve into the neighborhood's rich African American heritage.
West End: Heritage and Community
Discover the cultural richness of Atlanta's West End, a neighborhood deeply rooted in African American history. Visit the historic Hammonds House Museum, which showcases African American art and culture. Explore the beautiful Victorian homes and embrace the sense of community that permeates this vibrant neighborhood.
Downtown: Where the Past Meets the Present
Our journey concludes in Downtown Atlanta, where modern skyscrapers stand alongside historic landmarks. Explore the iconic Centennial Olympic Park, a testament to Atlanta hosting the 1996 Olympic Games. Visit the Atlanta History Center and delve into the city's fascinating past. Indulge in diverse culinary delights and experience the vibrant nightlife that Downtown has to offer.
Conclusion
Embarking on a journey through Atlanta's historic neighborhoods is an enchanting experience that reveals the city's rich heritage and vibrant culture. From the quaint streets of Virginia-Highland to the artistic haven of Castleberry Hill, each neighborhood offers a unique blend of history, charm, and character. Immerse yourself in the stories, savor the local cuisine, and embrace the warm southern hospitality that Atlanta has to offer. Whether you're a history enthusiast, an art lover, or a culinary adventurer, Atlanta's historic neighborhoods have something special to offer for everyone.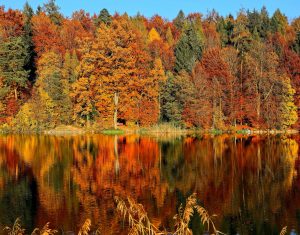 Step into a world ablaze with the mesmerizing hues of fall as we traverse through picturesque US cities that transform into living canvases during this enchanting season. From the vibrant streets of New England to the majestic Rockies, each destination offers a unique symphony of colors that invites you to savor the beauty of nature's artwork. Join us on a virtual journey to witness the captivating fall foliage that turns these cities into visual wonderlands, leaving you awestruck by the sheer vibrancy of autumn's embrace.
Read More »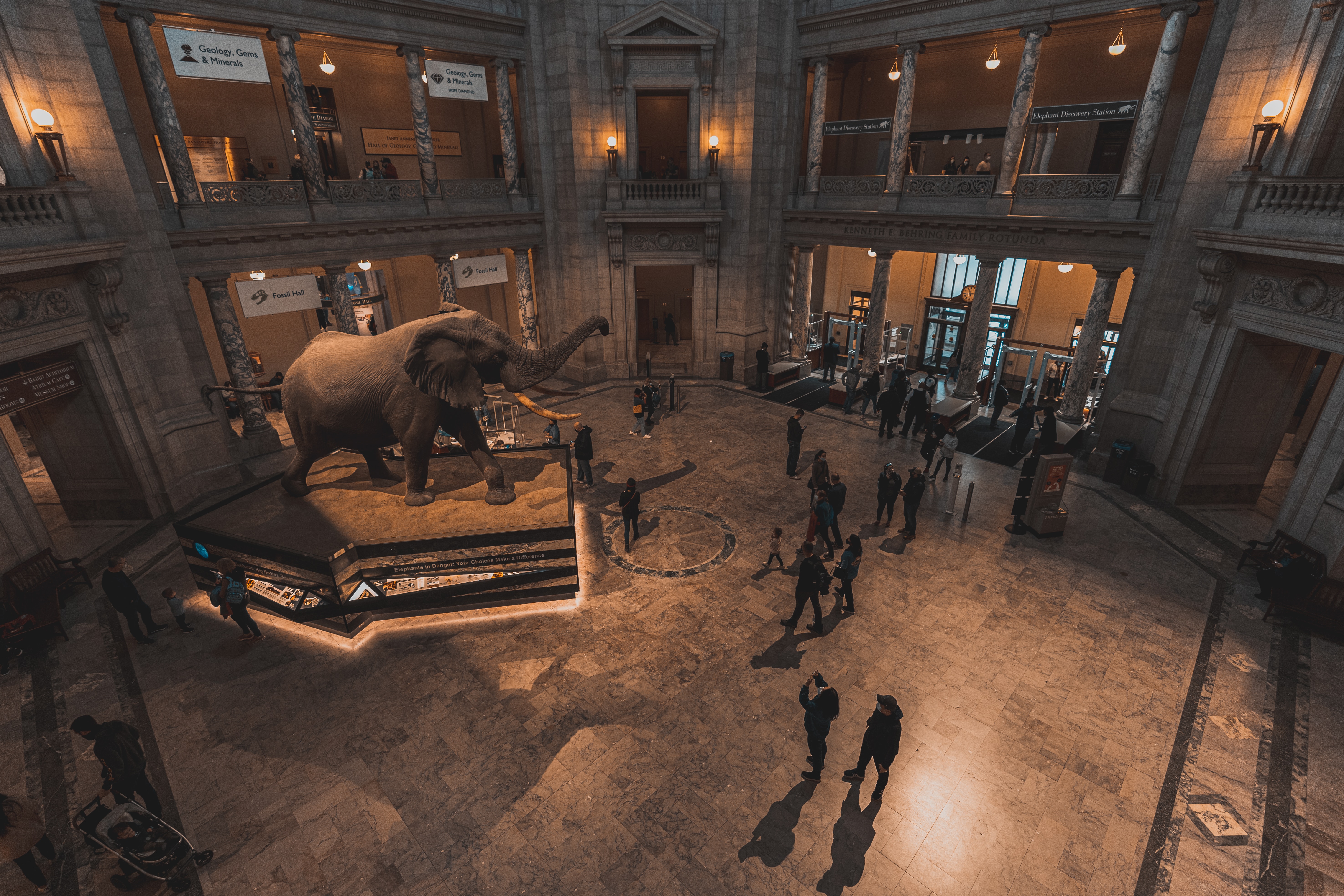 Step into a realm where dinosaurs roam, gemstones glisten, and the story of our planet unfolds before your eyes. The Natural History Museum is a treasure trove of ancient mysteries and scientific marvels, inviting visitors to trace the footsteps of prehistoric giants, marvel at the brilliance of gemstones, and delve into the intricate tapestry of ecosystems. With every exhibit, you're transported through time, embarking on a journey that spans millions of years and connects you to the Earth's past, present, and future. Join us as we unlock the secrets of Earth's chronicles within the hallowed halls of the Natural History Museum—a voyage of wonder, discovery, and awe-inspiring knowledge.
Read More »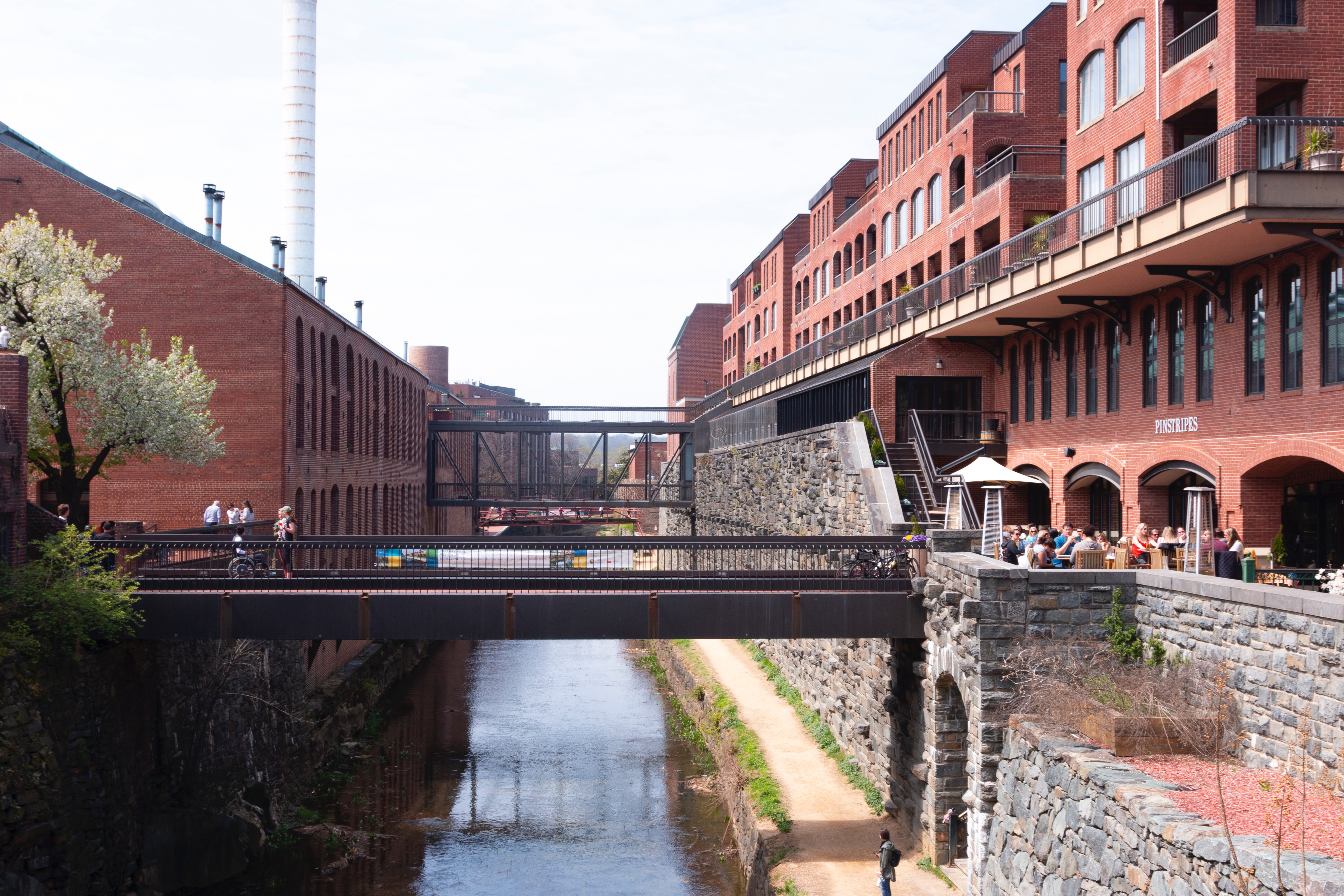 Dive into a journey of empowerment, education, and social progress as we delve into the world of Historically Black Colleges and Universities (HBCUs). From their remarkable legacy of resilience to their pivotal role in shaping leaders and preserving culture, HBCUs stand as beacons of hope and change. Join us as we explore the importance of supporting these institutions, cherishing their contributions, and embracing the promise they hold for future generations. By upholding the legacy of HBCUs, we forge a path towards a more equitable and enlightened tomorrow.
Read More »