Art-Focused
New York City Tour
A trip they will never forget.
Take a visit to NYC with an intensive art-focus. Visit some of the most popular art museums in the United States, or indulge in a private workshop. Let the creative energy fill your student's minds when you book your next tour in New York City.
Check out our classic art-centric itinerary to start. For more information regarding this tour, contact our team.
Your tour package includes
Transportation
Hotel Accommodations
Attractions and Meals 
Landmark Tour Manager (24/7)
Optional Travel Insurance and so much more! 
Top of the rock Observatory
Theater based workshops
 Guggenheim Museum
Metropolitan Museum of Art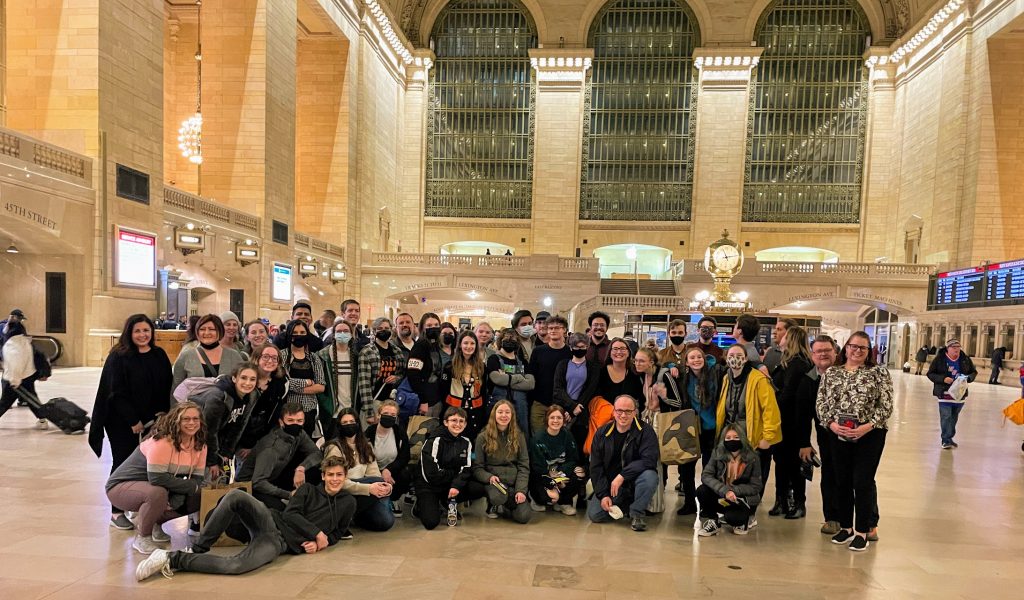 One of our tour specialists is ready to help plan your next trip!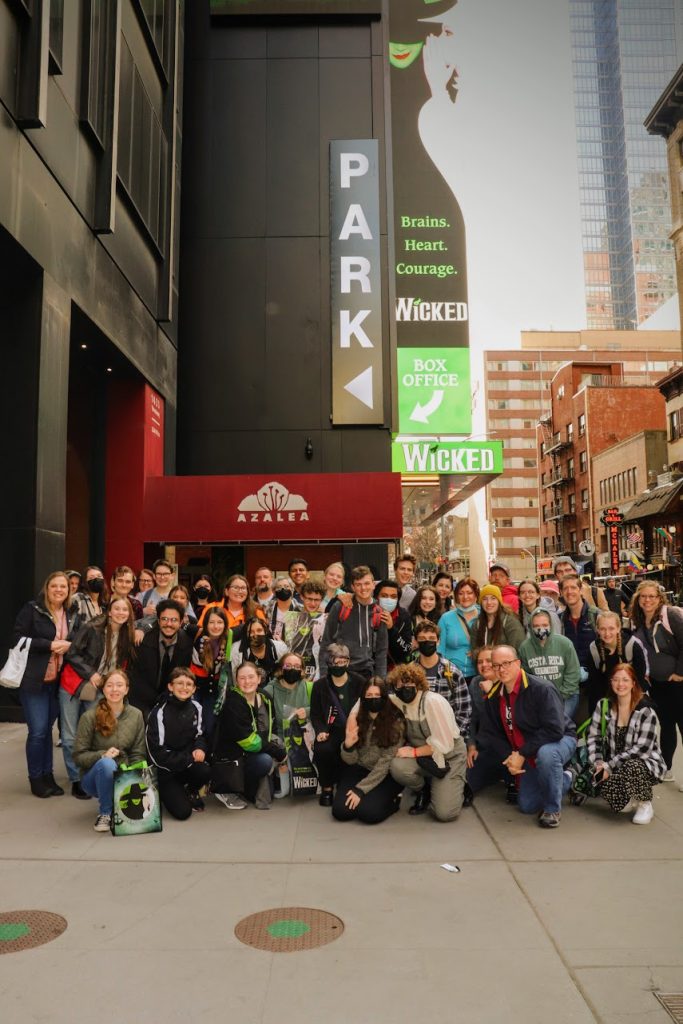 Day 1: Arrival in New York City
Departure 
Guided City Walking Art Tour 
Top of the Rock Observatory
Overnight Hotel Accommodations (2 Nights) 
Overnight Security Provided (2 Nights)
Metropolitan Museum of Art 
Lunch Provided 
Guggenheim Museum 
Group Sit-Down Dinner 
Broadway Show
Day 3: Sightseeing + Depart for Home
Broadway Workshop 
Lunch Provided 
Departure
Don't miss out on all the destinations we offer.