A trip they will never forget.
Walt Disney World is home to an Imagination exploration experience that is designed to educate students about possible future opportunities. Perfect for STEM-focused groups, the Imagination Campus features powered learning and collections of educational workshops that shape student's futures. Contact us and read about the program below to learn more about our Disney Educational Tour.
Your tour package includes
Transportation
Hotel Accommodations
Attractions and Meals 
Landmark Tour Manager (24/7)
Optional Travel Insurance and so much more! 
 The Disney Educational Tour is 100% flexible to your group's needs and desires. This program is often paired with other exploration activities in Orlando, FL. Contact us to learn more.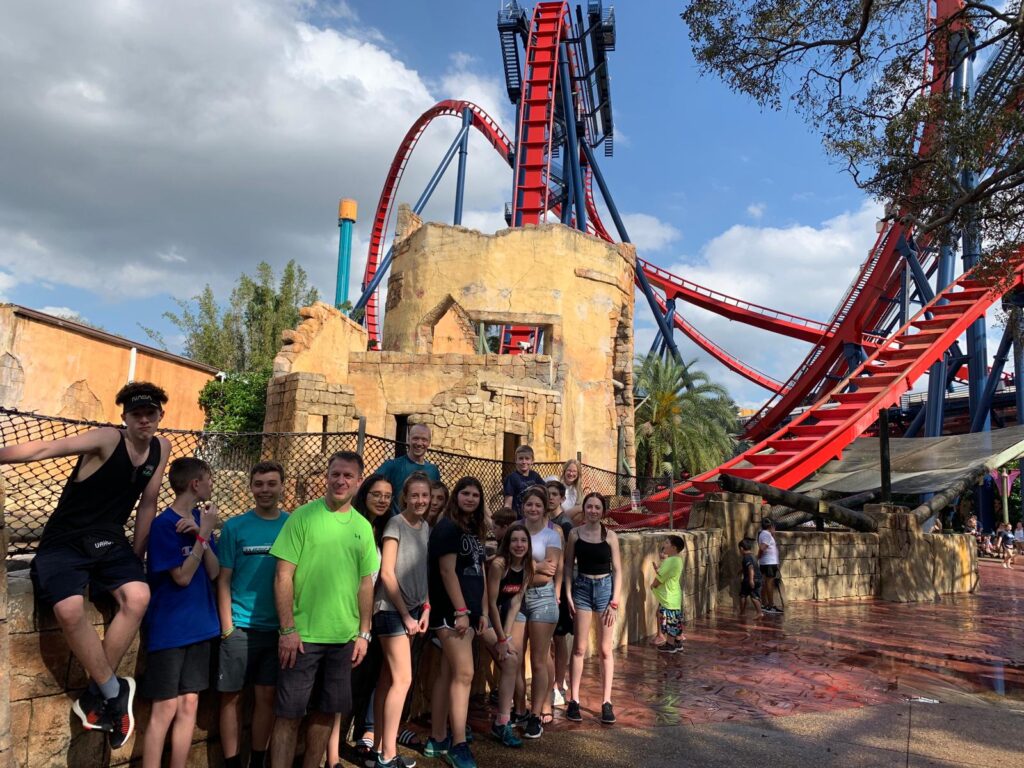 One of our tour specialists is ready to help plan your next trip!
About the Disney Imagination Campus
"We aspire to be the leading student enrichment provider for educators who believe that imagination and creativity should be part of every student's educational experience. It is our vision to inspire the next generation of creative thinkers and doers.
We believe in Imagination-Powered Learning.
Imagination and curiosity are powerful problem-solving tools. At Disney Imagination Campus, our curriculum shows students, teachers, and parents how something we call Imagination Powered Learning can make a lasting impact on how students feel about learning, and about their own potential.
Through a comprehensive collection of workshops across a range of performing arts and academic subjects, we're committed to helping students learn how to apply their imaginations to solve many of the challenges they may face throughout their lifetime – in wildly creative ways. We believe that new perspectives, creative thinking, fearless exploration and unfettered wonder can lead to amazing things."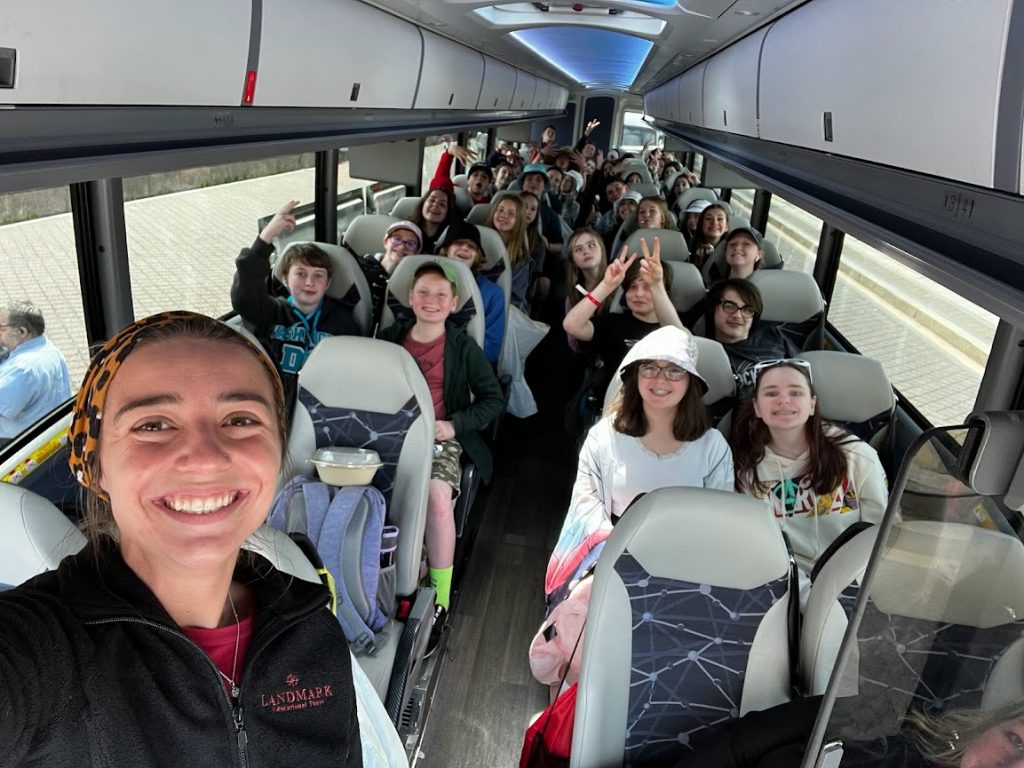 Don't miss out on all the destinations we offer.