Your eagerly awaited school trip to Washington, D.C., is just a few days away. You're excited to take advantage of the exciting and educational opportunities that lie ahead of you. In spite of the excitement, packing the following things will guarantee your comfort while traveling. On a school trip to Washington, D.C., there are three things that are a necessity: Comfortable walking shoes, Refillable Water Bottle, Weather Gear (raincoat, umbrella).
Reusable water bottles are another requirement for your school trip to Washington, D.C. It is crucial to stay hydrated because walking is one of the main forms of transportation in the city. Refillable water bottles save money since they eliminate the need to buy water on a regular basis. Additionally, it is highly practical because you may keep refilling it all day long. Due to its durability and ability to survive daily use, reusable water bottles are also simpler to transport and take along on trips.
It is advised to bring a raincoat and an umbrella for your Washington, D.C. school trip due to the fact that there are outdoor attractions involved. The umbrella can be used to shield yourself from the sun or rain, while the raincoat is best for rainy days. Packing these things makes it easier because you won't have to bother about looking for one if there is bad weather.
Washington, D.C. field trips for schools are well-known and ideal for teaching and forging lifelong memories at the same time. Being prepared and packed, however, is an important aspect of any trip. For a school trip to Washington, D.C., it is imperative to take comfortable walking shoes, a reusable water bottle, and proper weather clothes.
For more information on what to pack, click here to check out our packing list.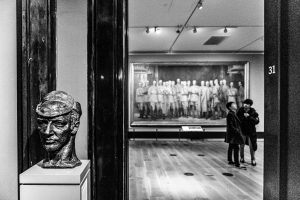 Get ready for a good laugh and a fresh perspective on art! Join us on a tour of the National Portrait Gallery as we showcase the top 10 funniest portraits. From "The Laughing Cavalier" to "The Mona Lisa," these works of art will have you in stitches and leave you with a new appreciation for the world of art.
Read More »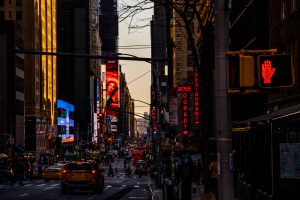 Discover the best restaurants for groups in Midtown Manhattan with our top 5 picks. From classic Italian-American at Carmines, to upscale sushi at Sushi Nakazawa, and trendy Mexican at Empellon, there's something for everyone.
Read More »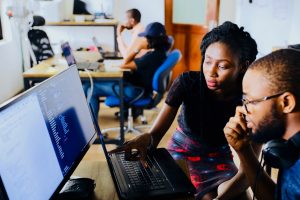 All prospective college students should take HBCU college campus tours. The next step for students after deciding on their major is picking the best college. According to Melissa E. Wooten, a student at the University of Massachusetts Amherst, "[HBCUs] are a crucial arena for the fight for civil rights and equality" (Wooten, 2015).
Read More »