Washington, D.C. is full of history and entertainment, but, it's neighborhood cities are where you are bound to find endless activities for your group. Georgetown is a charming area full of great restaurants, upscale shopping, trails, and fun activities. We have done the digging for you, to create the quintessential list of destinations for your visit to one of Washington, D.C.'s most visited cities.
Heading to the heart of Georgetown, at the intersection of M and Wisconsin Street, is often the beginning of any great shopping trip to Washington, D.C. M street is listed as one of the best shopping streets and the United States, and we understand why. With a healthy mix of iconic brand-name stores and one-of-a-kind boutiques, the streets of Georgetown are a shopping connoisseur's dream.
Eastern Market is our first notable retail destination. With fresh food, community activities, local farm-fresh produce, and handmade arts and crafts on the weekends, the market is situated in the center of the historic Capitol Hill area. 
For all things design head to the area known as Book Hill (located along Wisconsin Avenue between O Street and Reservoir Road). The charming neighborhood is flooded with quaint antique shops, art galleries, and incredible bakeries.
Fashion-forward shoppers can take advantage of Georgetown's diverse collection of clothing and decor stores. Some of our favorites located in Cady's Alley (An outdoor shopping destination with high-end retailers) include Relish, Billy Reid, and Blue Mercury.
One of the most important parts of any trip is the food. Georgetown has over 100 restaurants that cover over 50 ethnicities, ensuring that there is truly an option for any palette and budget. Known for its coffee and cupcakes, a must-visit shop is the highly acclaimed Georgetown Cupcake. Other notable dining options include Bangkok Joe's, The Berliner, and Martin's Tavern.
While smaller in scale than Washington, D.C., Georgetown is constantly full of fun and exciting activities to take part in. Take a Washington Monuments Cruise from the Georgetown Waterfront or go bowling at Pinstripes, the possibilities for group activities are truly endless. Looking for an annual Georgetown event? Starting at the end of November, the town is full of lights for their Georgetown GLOW annual tradition to celebrate the holiday season and bring in the new year.
No matter what your group is looking for, Georgetown is a perfect addition to any Washington, D.C. trip and is flooded with food, shopping, and fun activities to fill a day on the itinerary.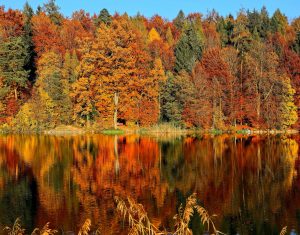 Step into a world ablaze with the mesmerizing hues of fall as we traverse through picturesque US cities that transform into living canvases during this enchanting season. From the vibrant streets of New England to the majestic Rockies, each destination offers a unique symphony of colors that invites you to savor the beauty of nature's artwork. Join us on a virtual journey to witness the captivating fall foliage that turns these cities into visual wonderlands, leaving you awestruck by the sheer vibrancy of autumn's embrace.
Read More »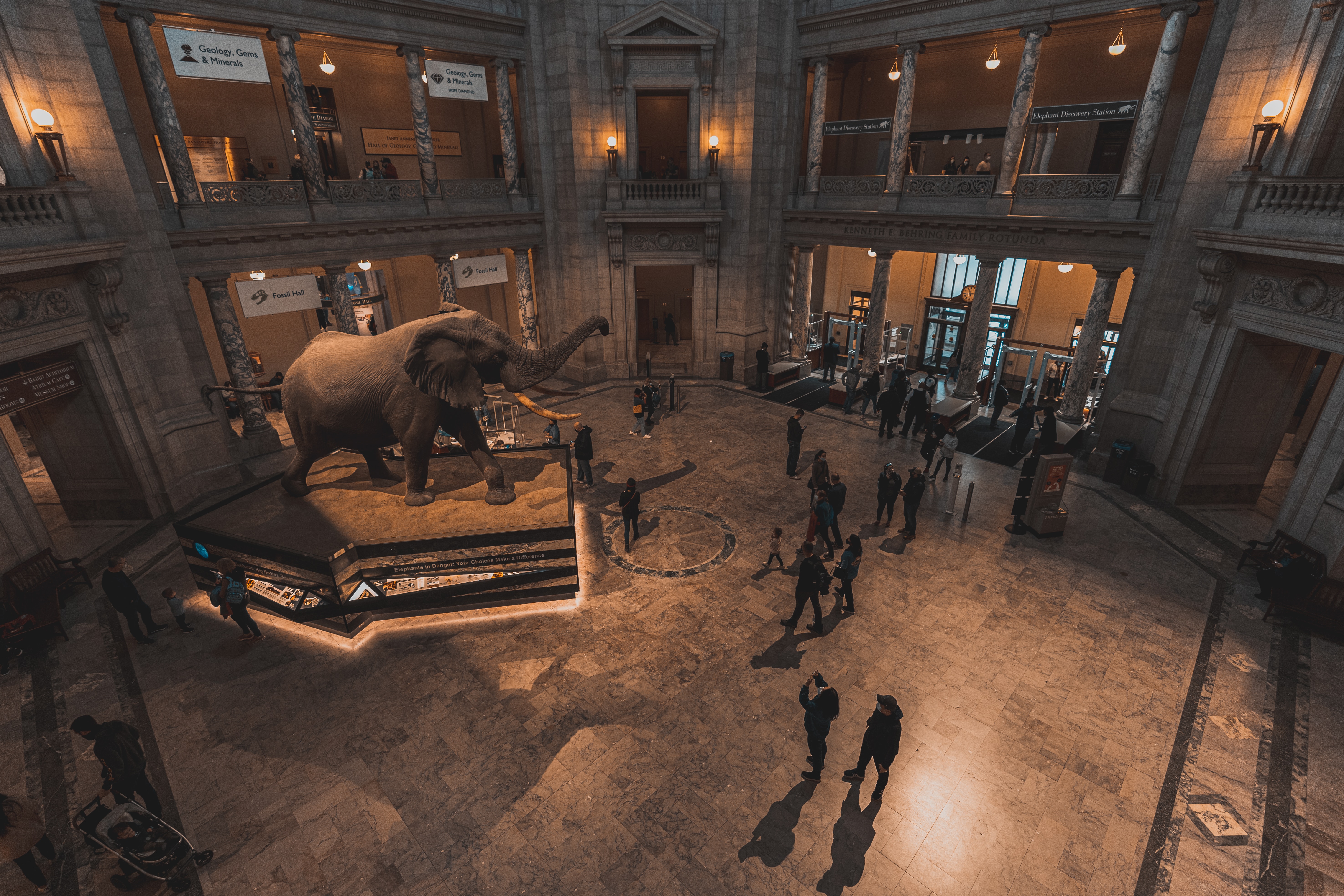 Step into a realm where dinosaurs roam, gemstones glisten, and the story of our planet unfolds before your eyes. The Natural History Museum is a treasure trove of ancient mysteries and scientific marvels, inviting visitors to trace the footsteps of prehistoric giants, marvel at the brilliance of gemstones, and delve into the intricate tapestry of ecosystems. With every exhibit, you're transported through time, embarking on a journey that spans millions of years and connects you to the Earth's past, present, and future. Join us as we unlock the secrets of Earth's chronicles within the hallowed halls of the Natural History Museum—a voyage of wonder, discovery, and awe-inspiring knowledge.
Read More »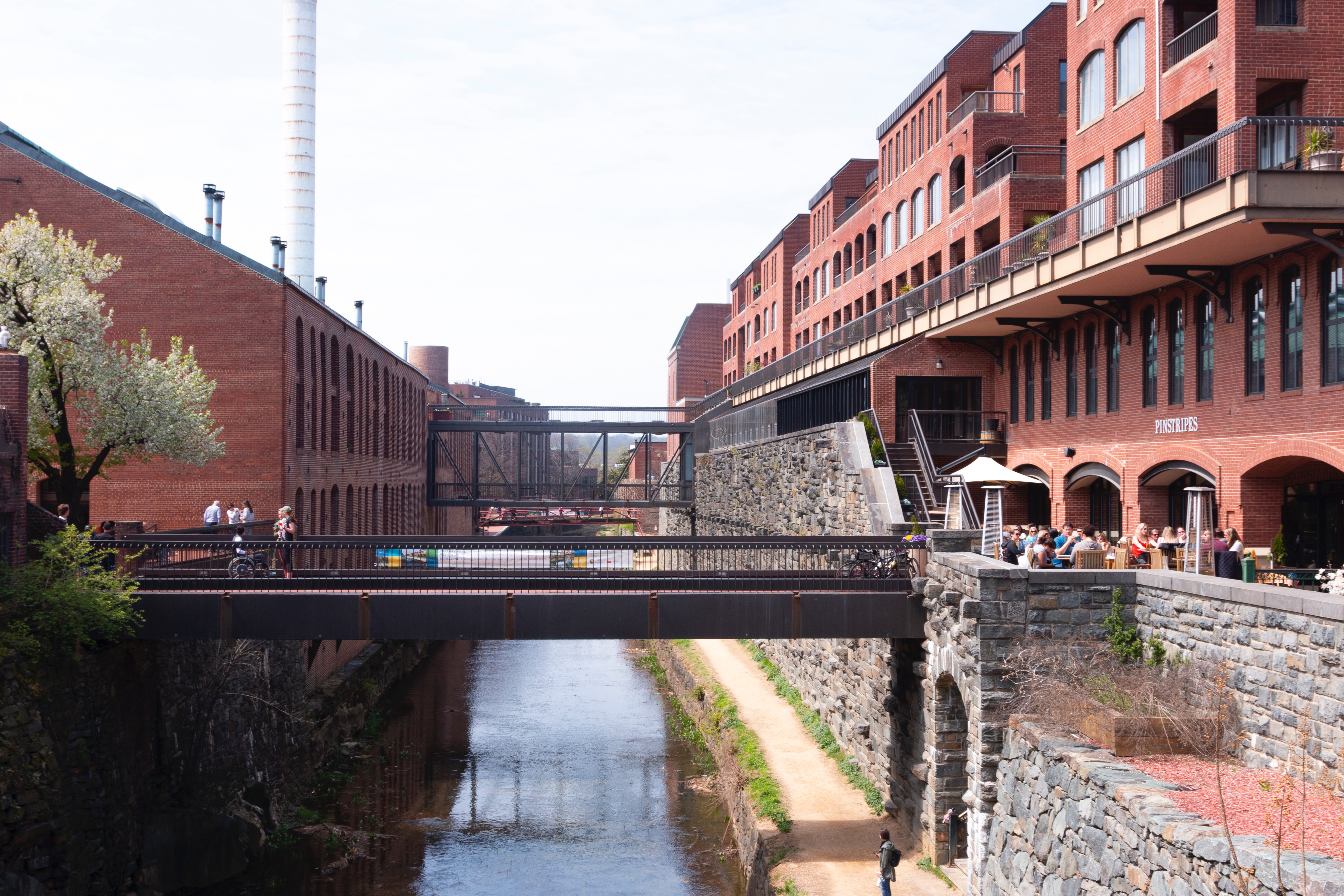 Dive into a journey of empowerment, education, and social progress as we delve into the world of Historically Black Colleges and Universities (HBCUs). From their remarkable legacy of resilience to their pivotal role in shaping leaders and preserving culture, HBCUs stand as beacons of hope and change. Join us as we explore the importance of supporting these institutions, cherishing their contributions, and embracing the promise they hold for future generations. By upholding the legacy of HBCUs, we forge a path towards a more equitable and enlightened tomorrow.
Read More »