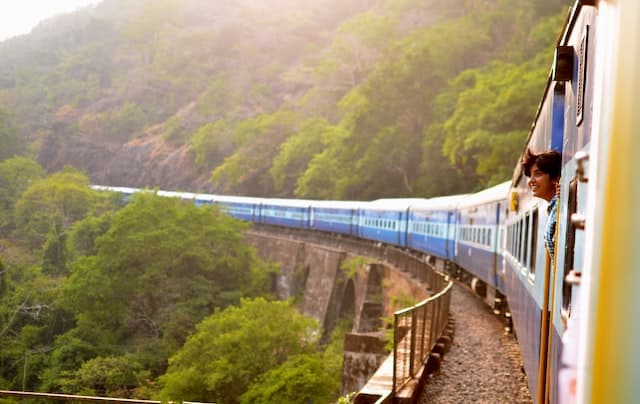 The world is changing, and so is the travel industry. As travel enthusiasts and experts, we are changing with the times and rethinking the way we not only plan our trips but run our business.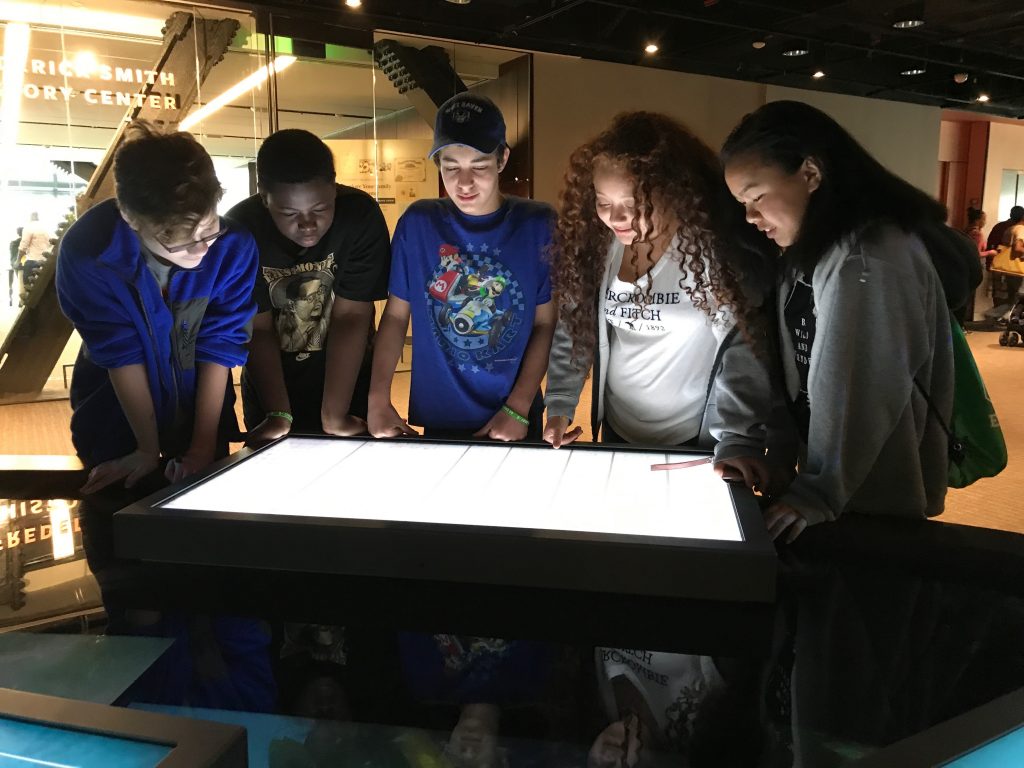 No matter what your interests may be, while visiting Washington, D.C., there are ample opportunities for students to explore and experience a new museum on virtually every corner.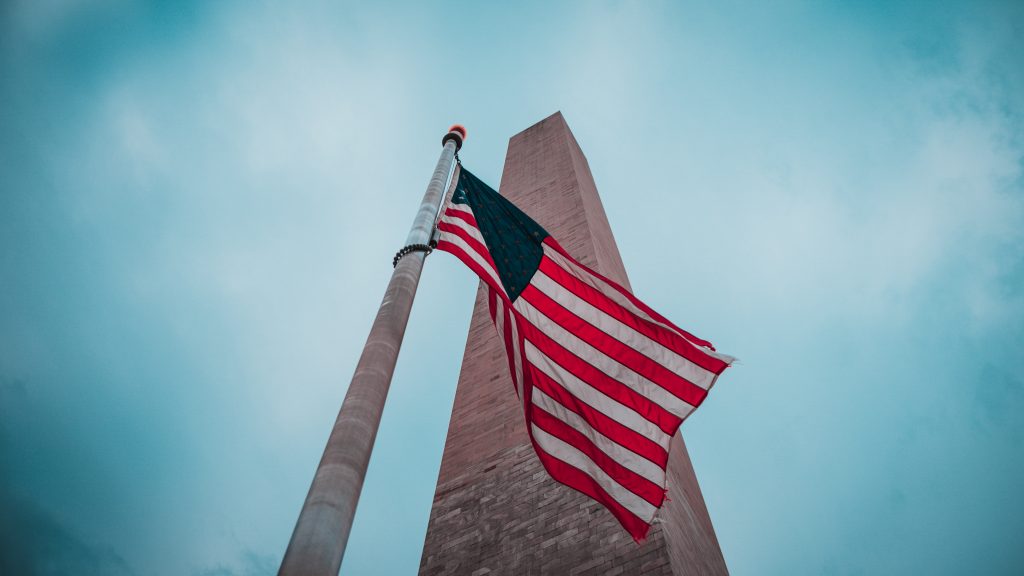 While all Monumnets and Memorials in DC are incredible to witness in their own right, here are just a few of our top choices to experience on an educational trip catered to students.